A new seafood eatery will open in Forest on Valentine's Day.
Gabriel Cook and his wife, Nikayla, are opening Maverick Seafood in collaboration with Apocalypse Aleworks and Winery at 1219 Burnbridge Rd. in Forest.
The menu will include lobster rolls, crab cakes, fried calamari and popcorn shrimp as well as soup.
Cook said the eatery will offer intimate limited seating on the winery site, but in collaboration with Apocalypse, patrons can sit anywhere on the five-acre complex, indoor or outdoor, and staff will deliver the food directly to customers. The Cooks recently opened a bistro at this site and will continue selling pizzas and sub sandwiches.
"This means patrons can sit at any of the three establishments and enjoy craft beer, wine, cider and delicious seafood," he said. "There is also a crosswalk which, if used, allows patrons to bring beverages to any facility on site, meaning you can order beer at the alehouse and go to the winery and vice versa."
Cook said Maverick Seafood will offer different ways to order, including with QR codes, ordering at kiosks at the winery and brewery, walking in, ordering online or calling in.
It will also sell bottled craft beer, cider and wine — to enjoy off premises only — and plans to eventually offer bottling services for homebrewers.
Maverick Seafood will be open from 4 p.m. to 9 p.m. on Valentine's Day, Feb. 14. Its regular hours will be 11 a.m. to 8:30 pm. Tuesdays through Thursdays, 11 a.m. to 9:30 p.m. Fridays and Saturdays, and 1 p.m. to 6 p.m. Sundays.
From the archives: Nostalgia on the menu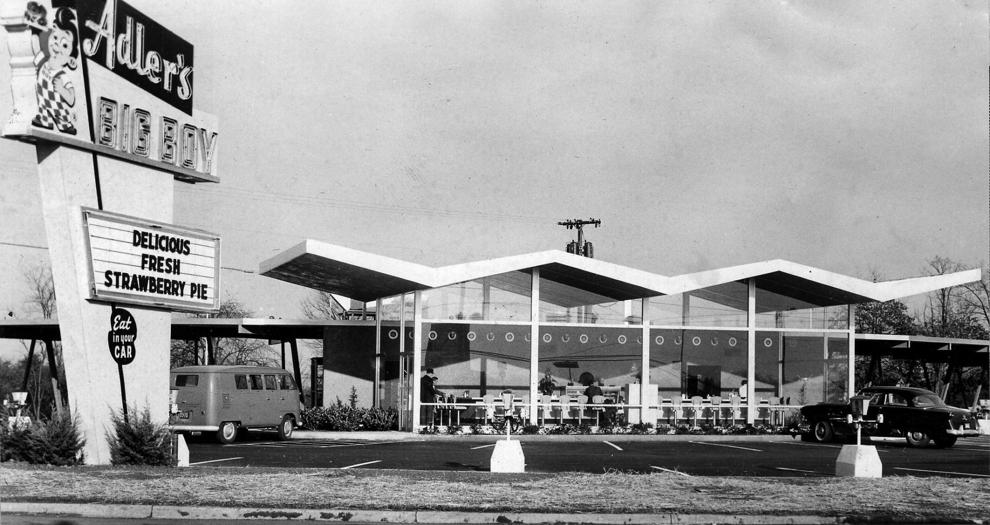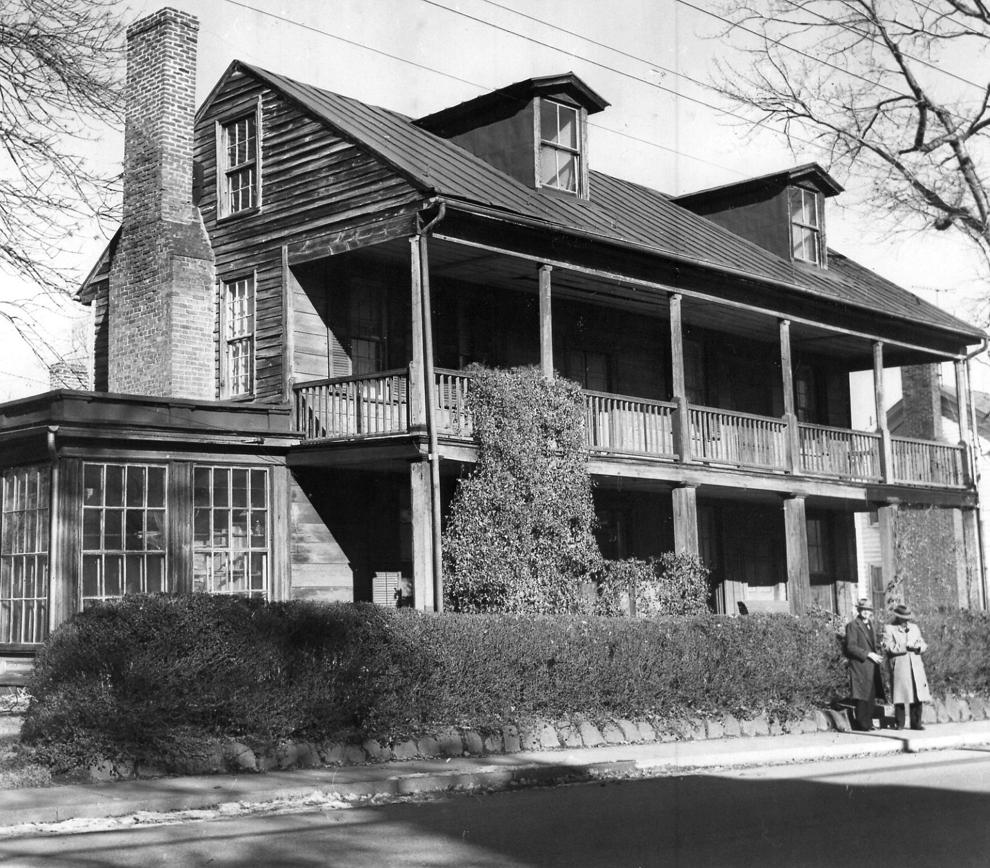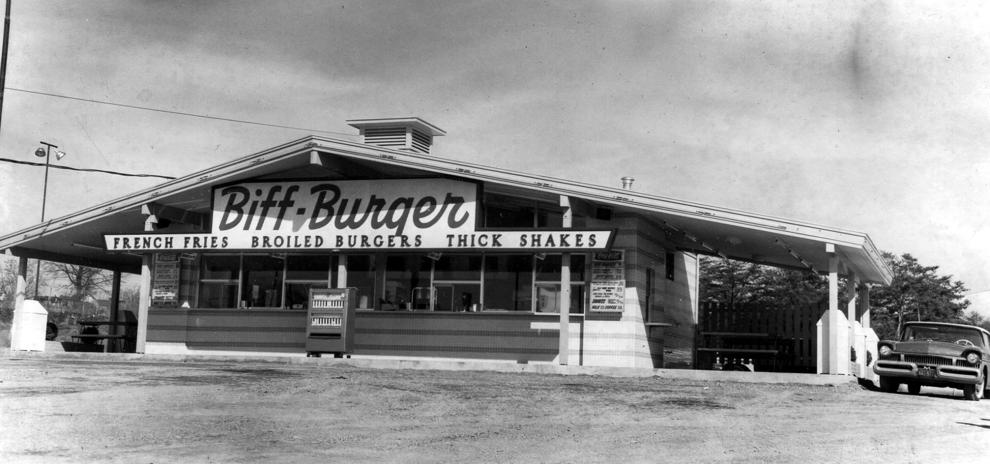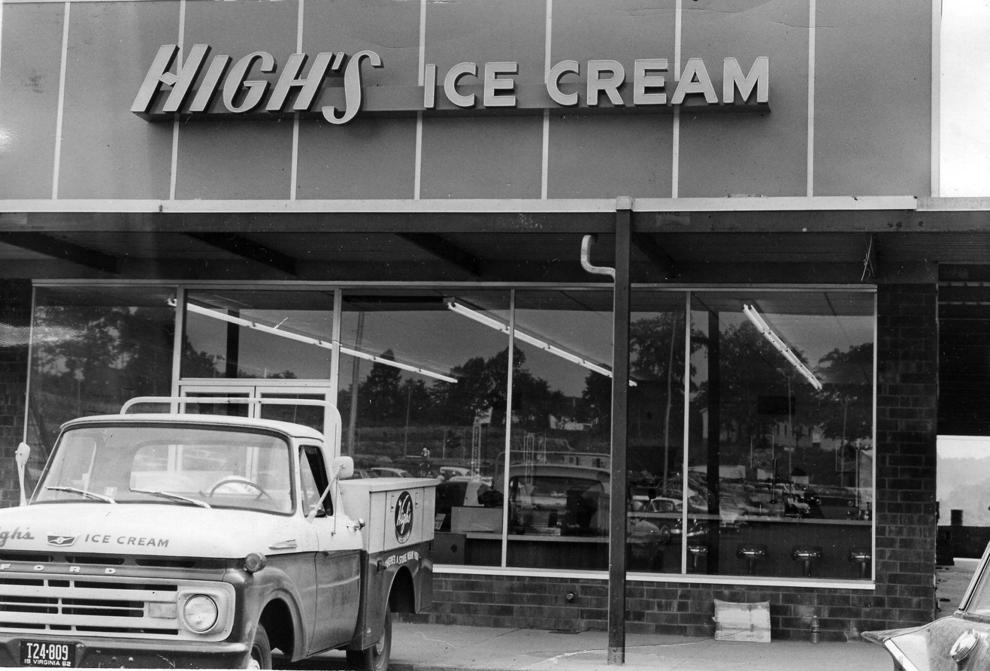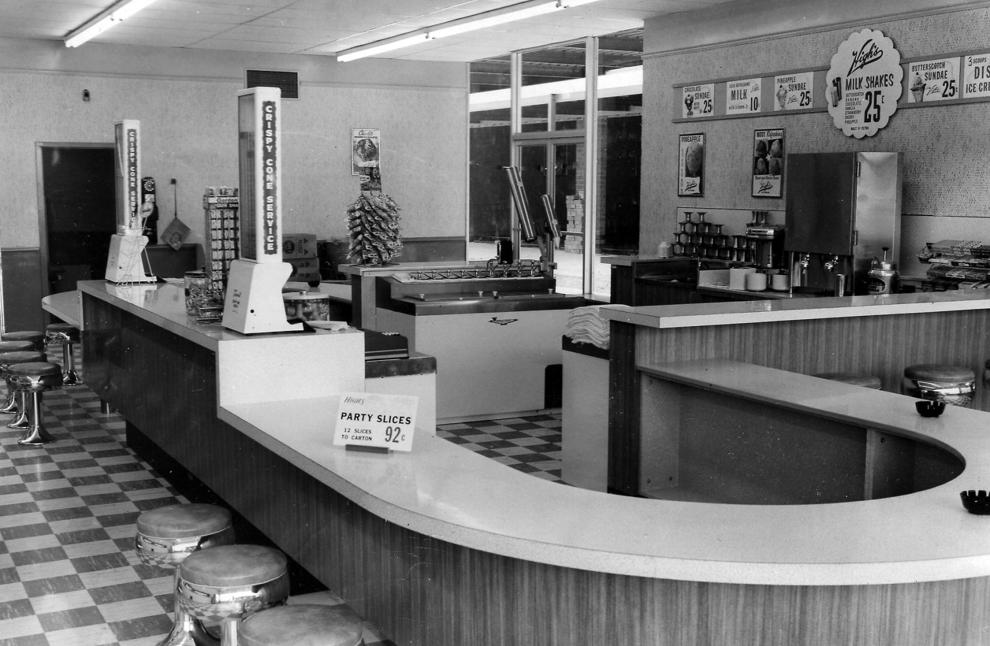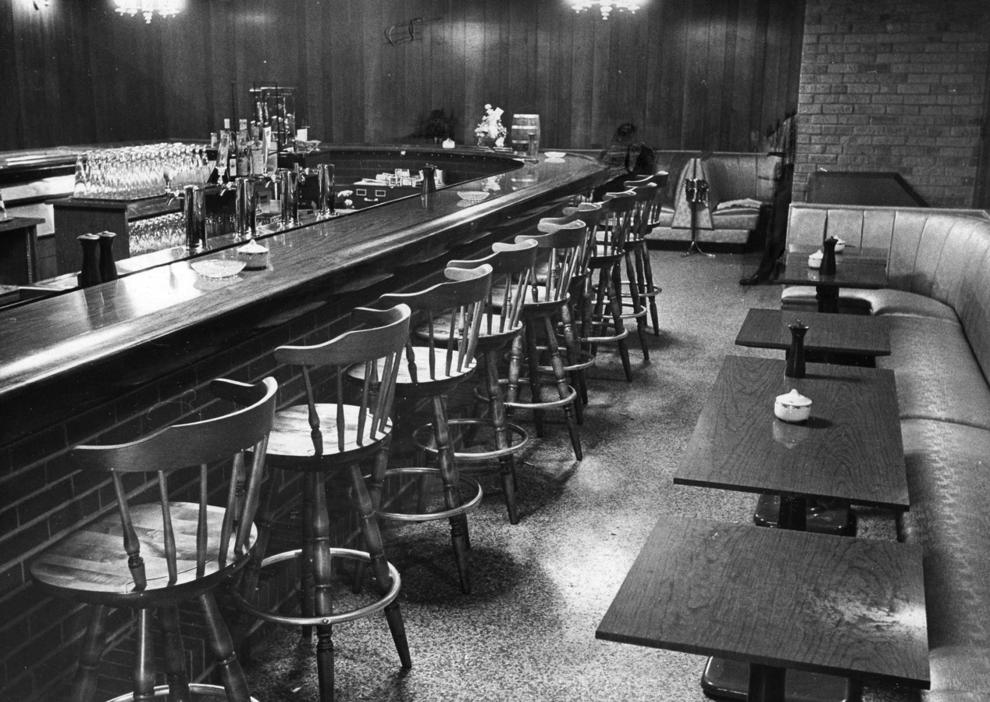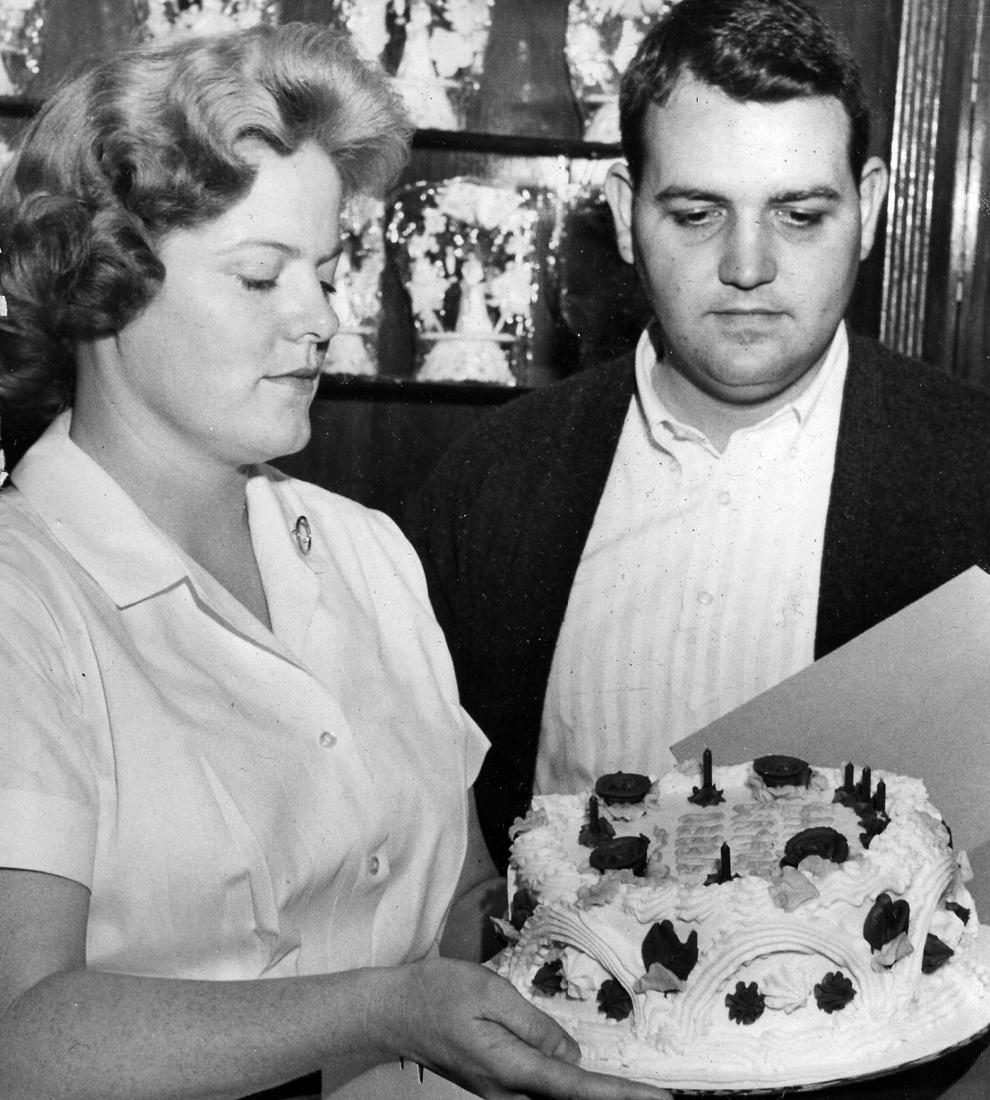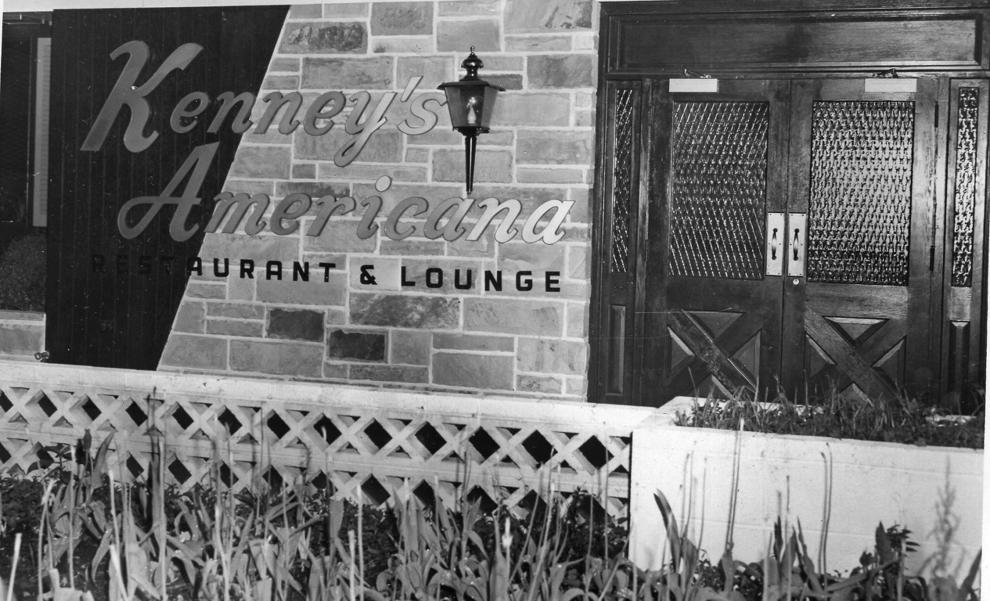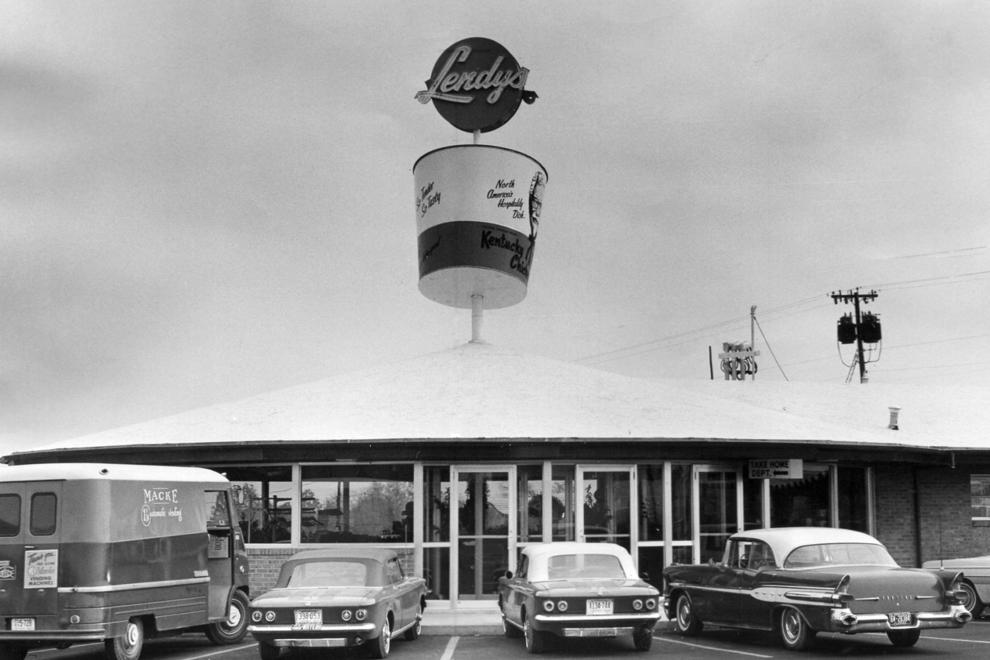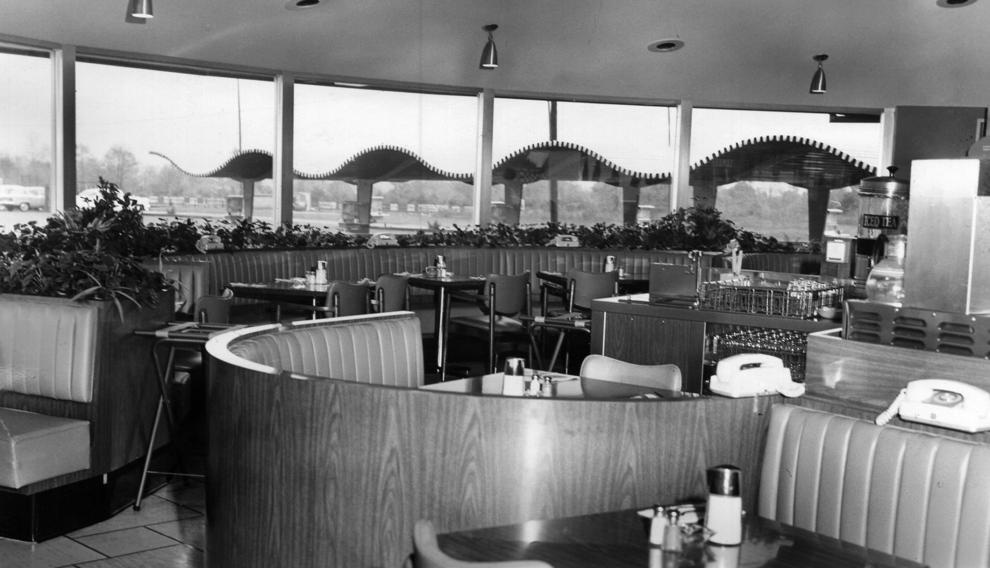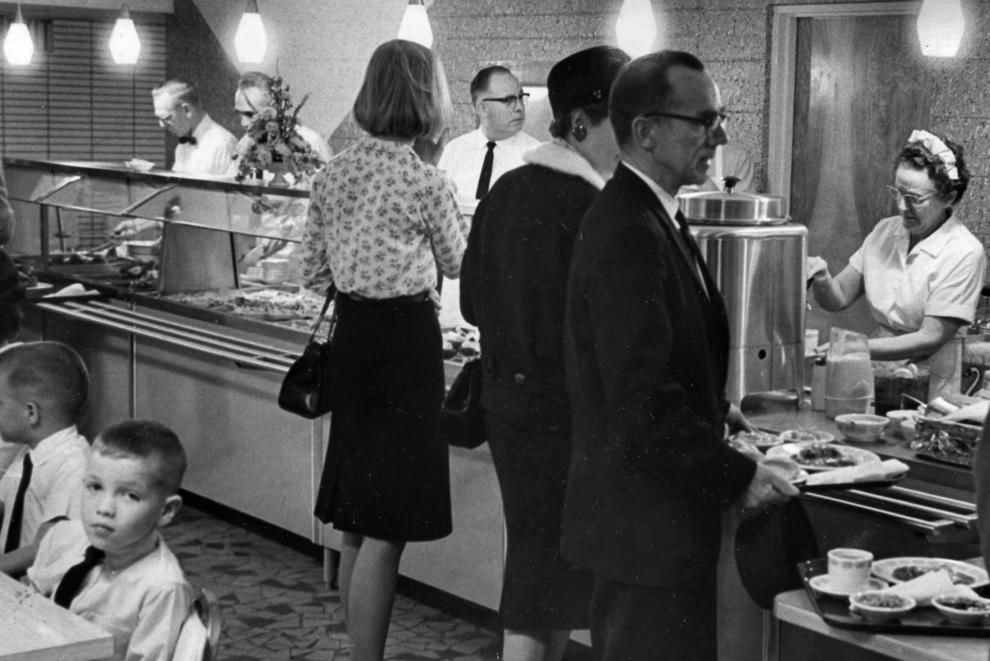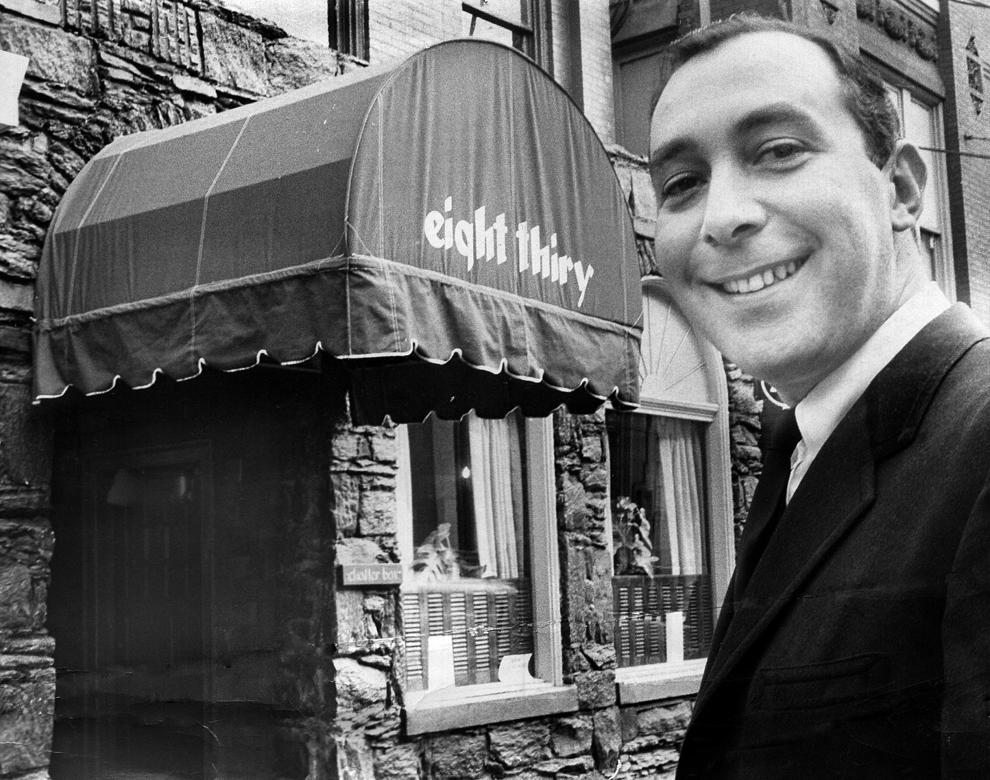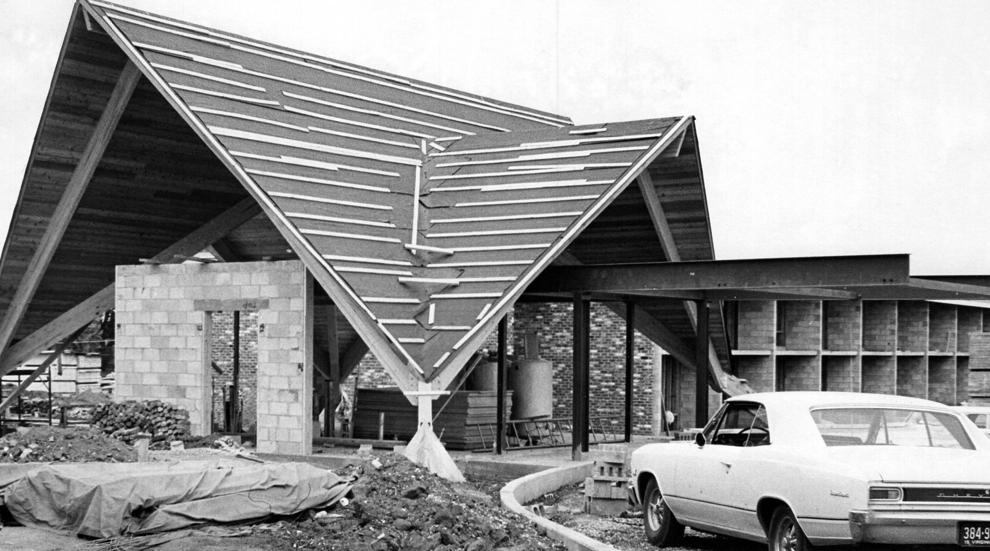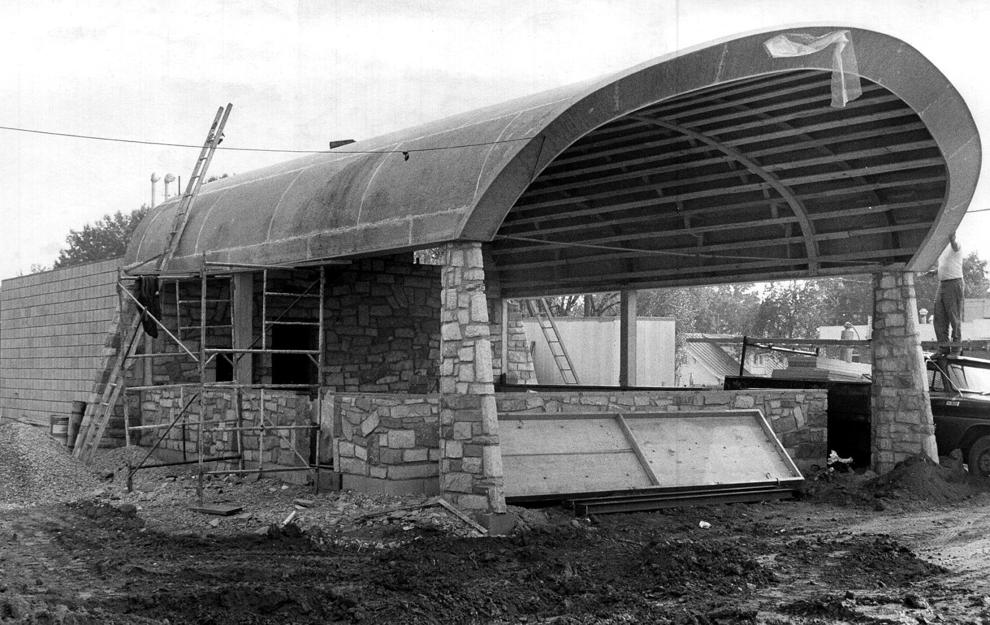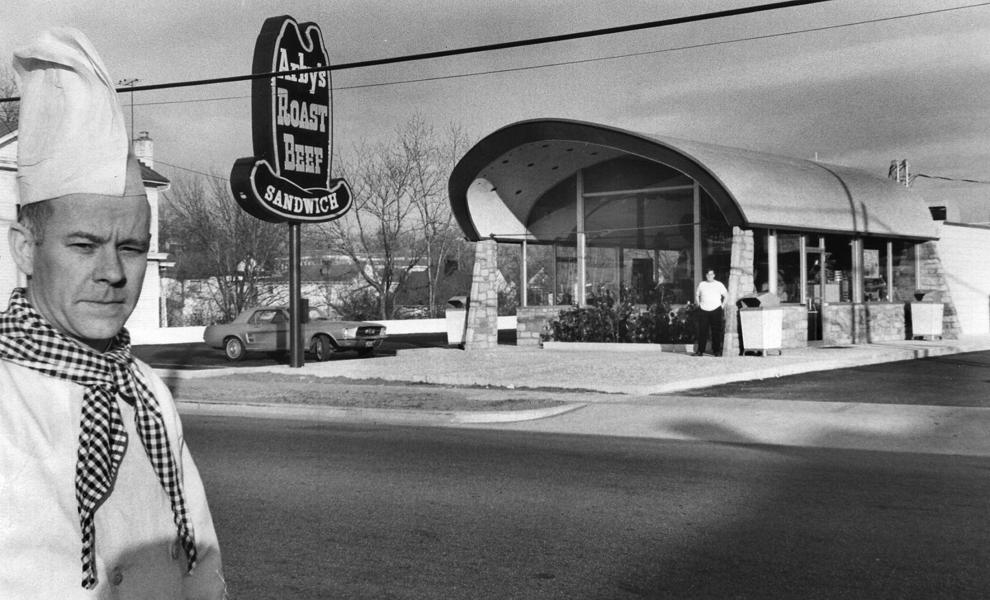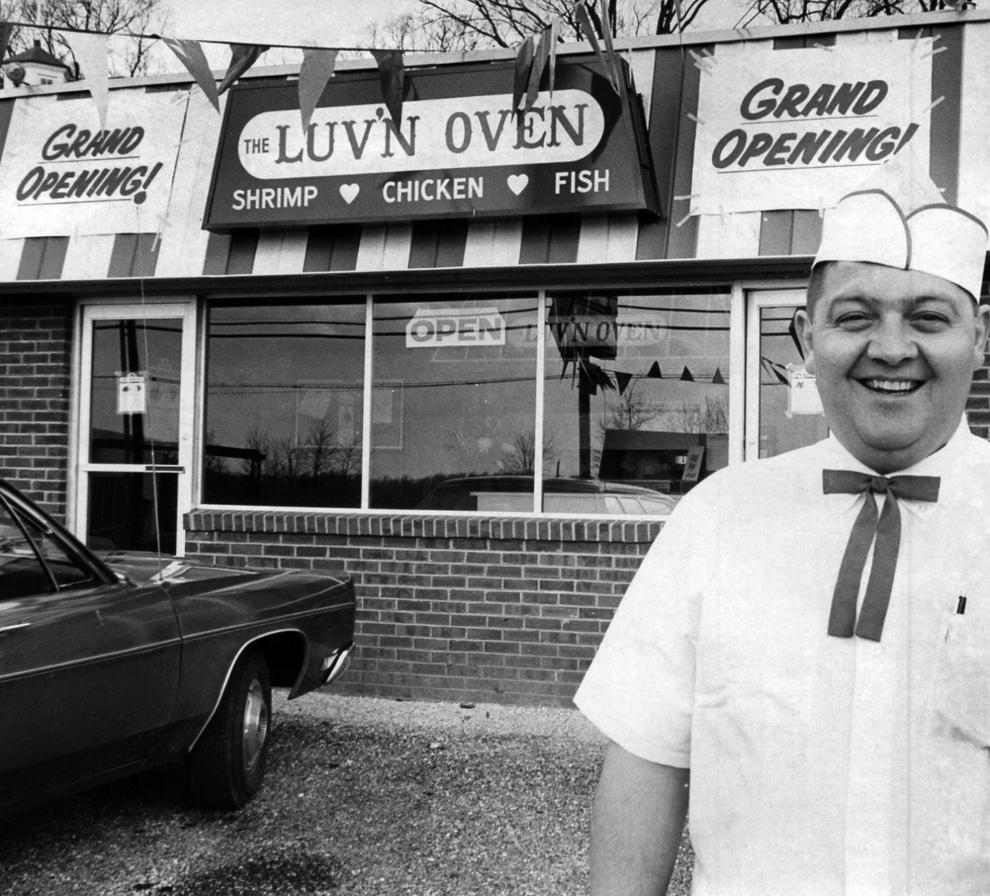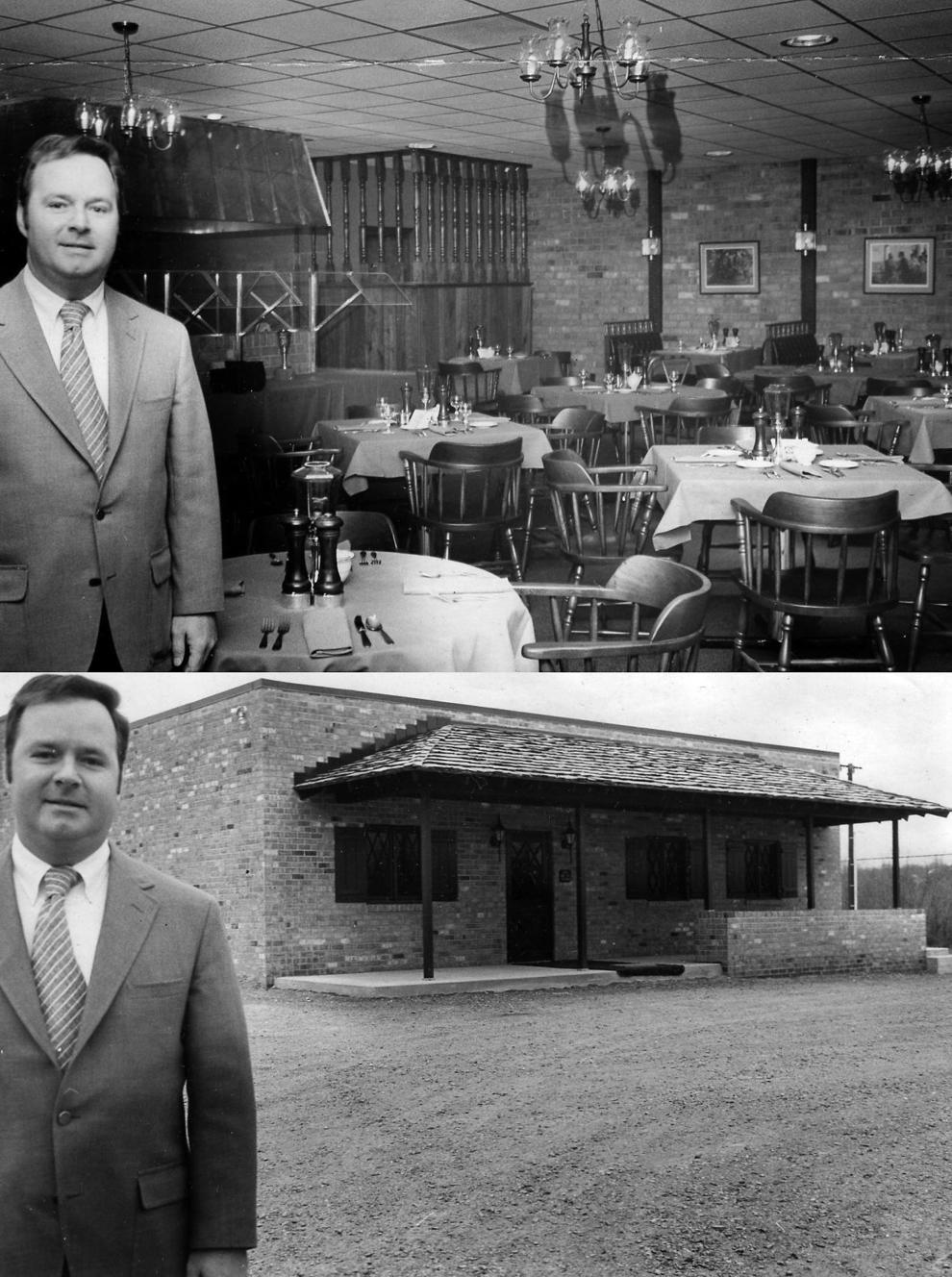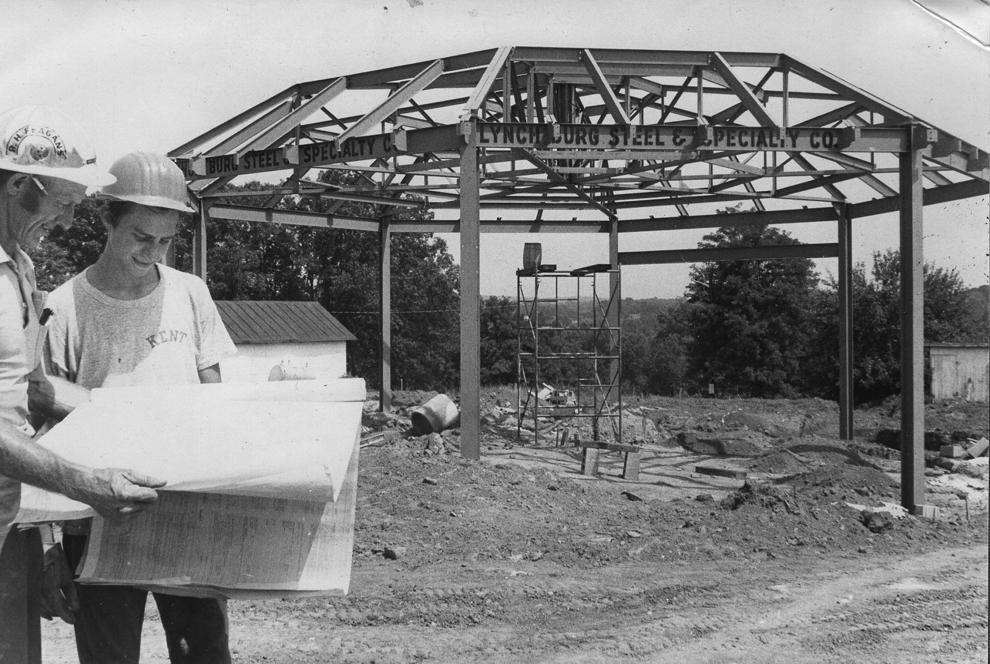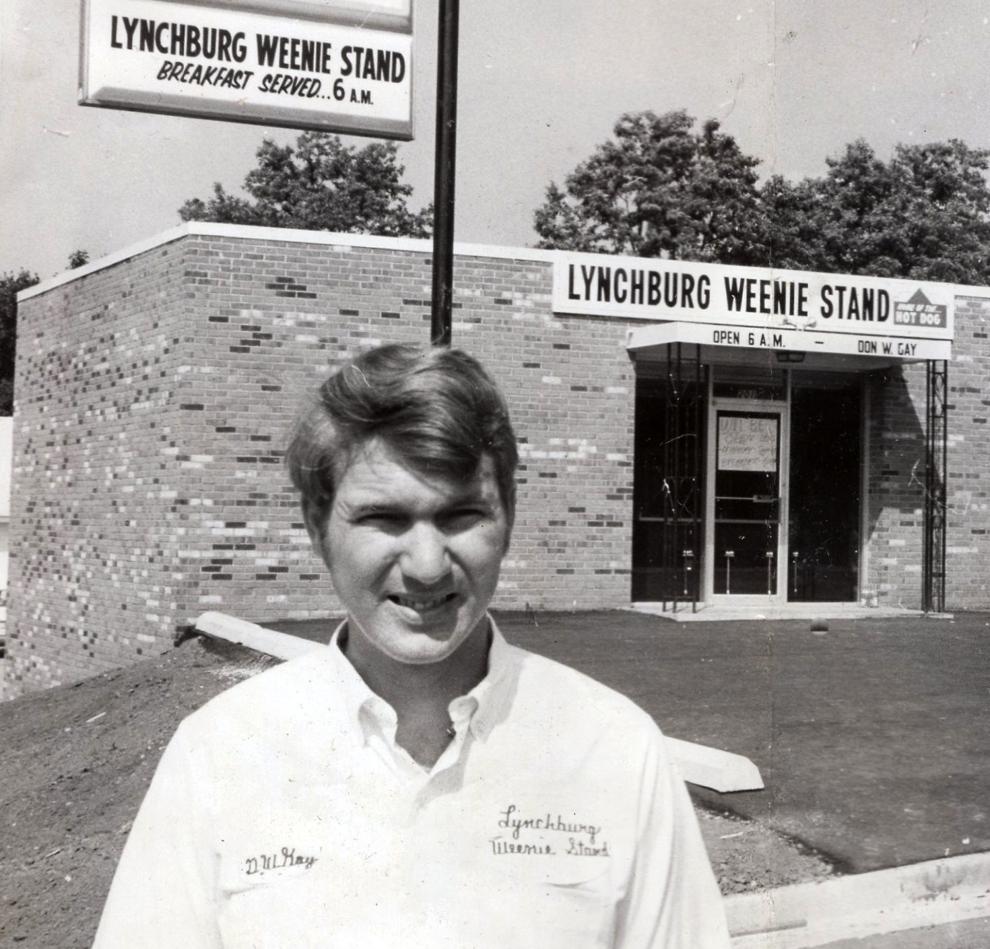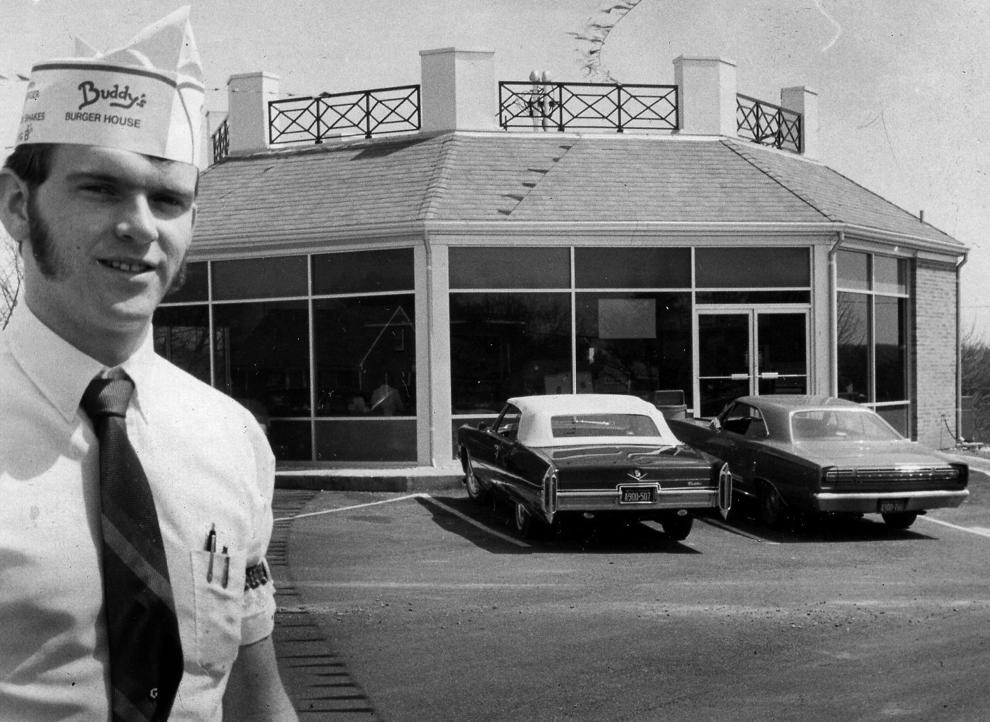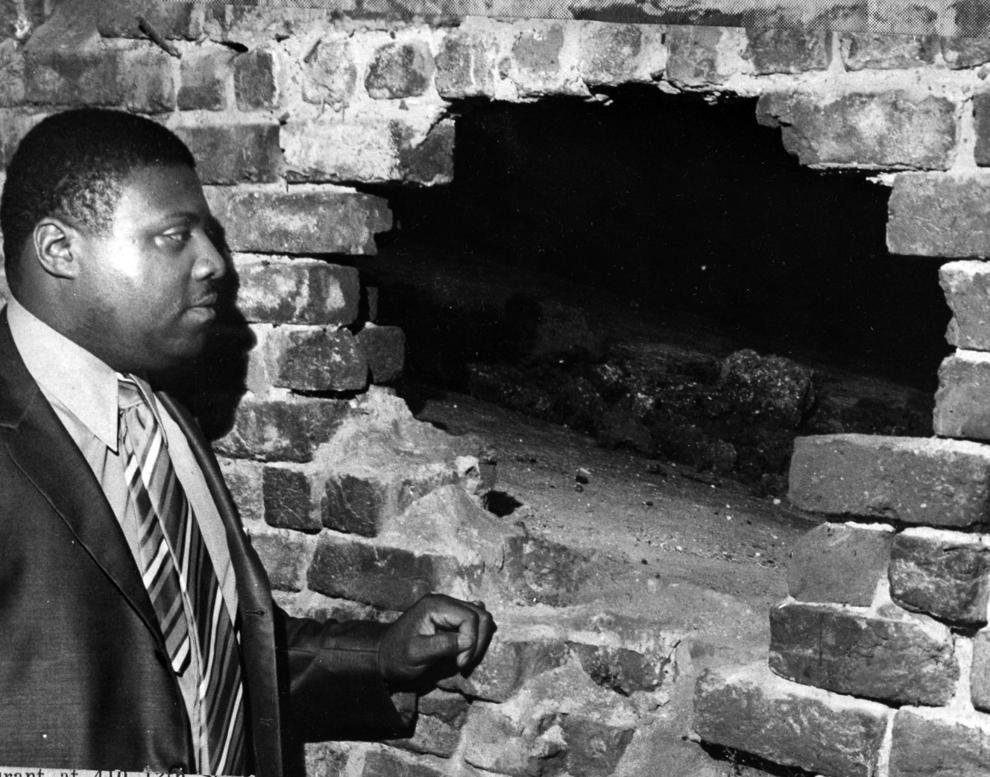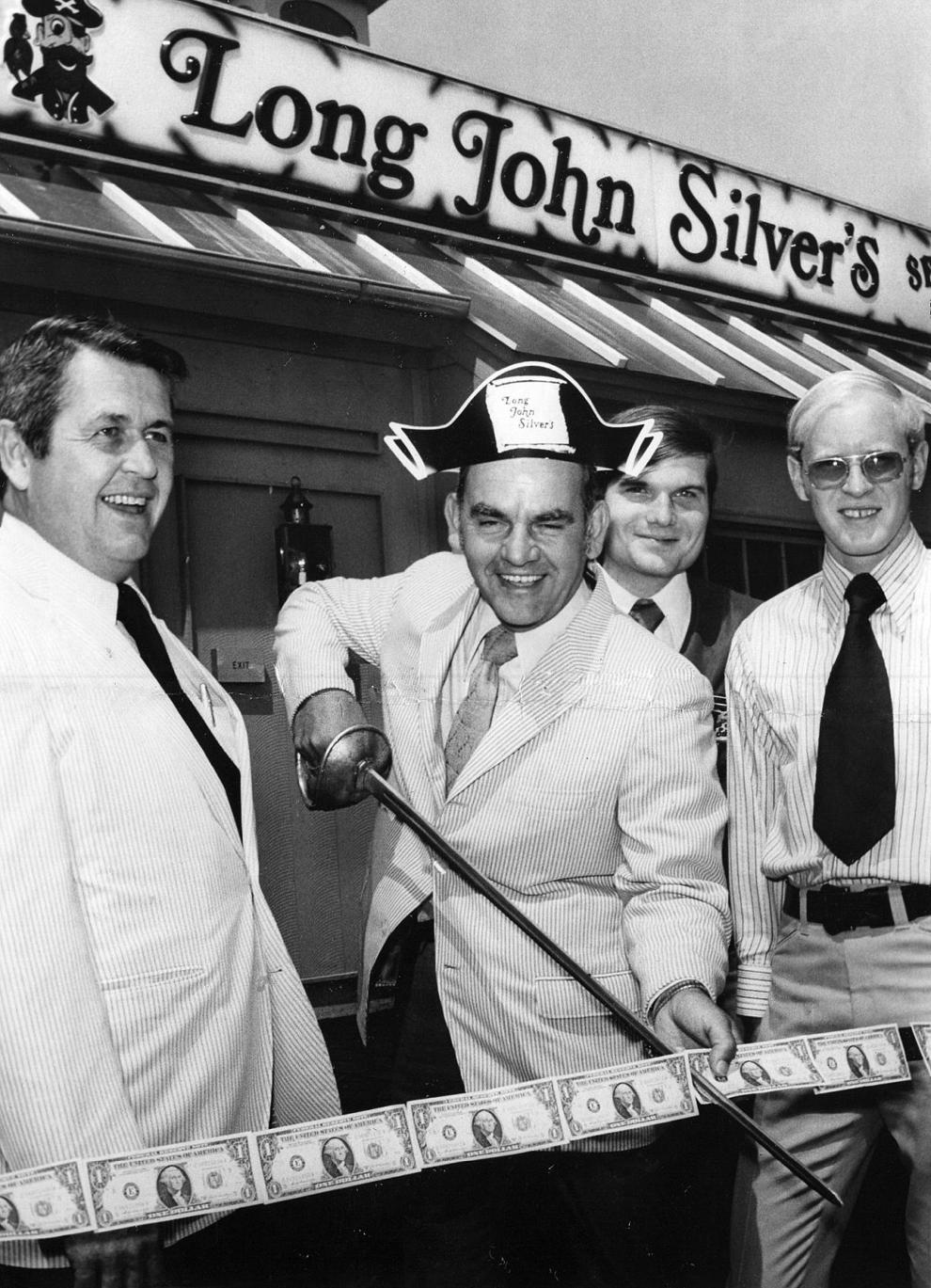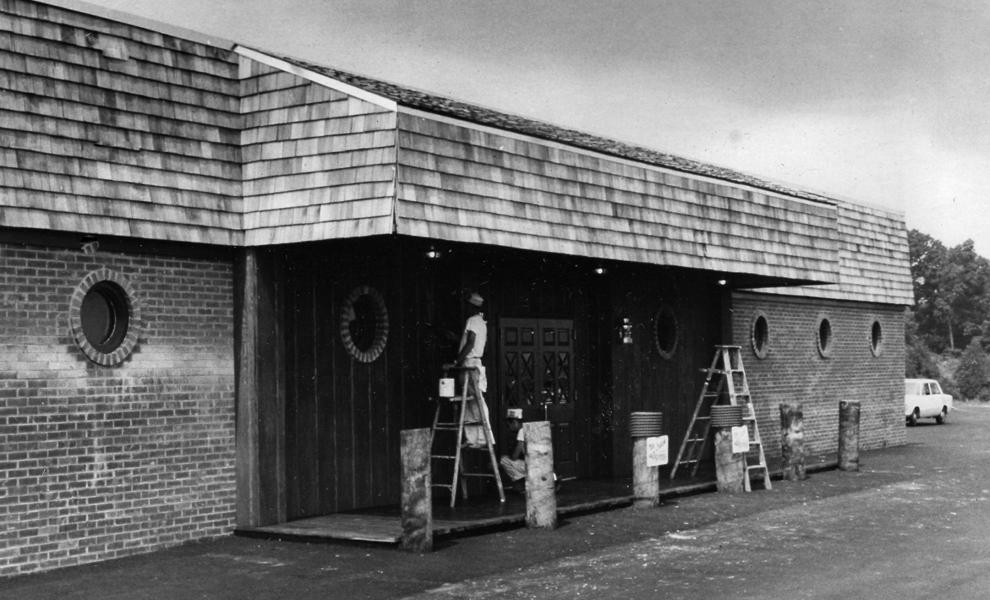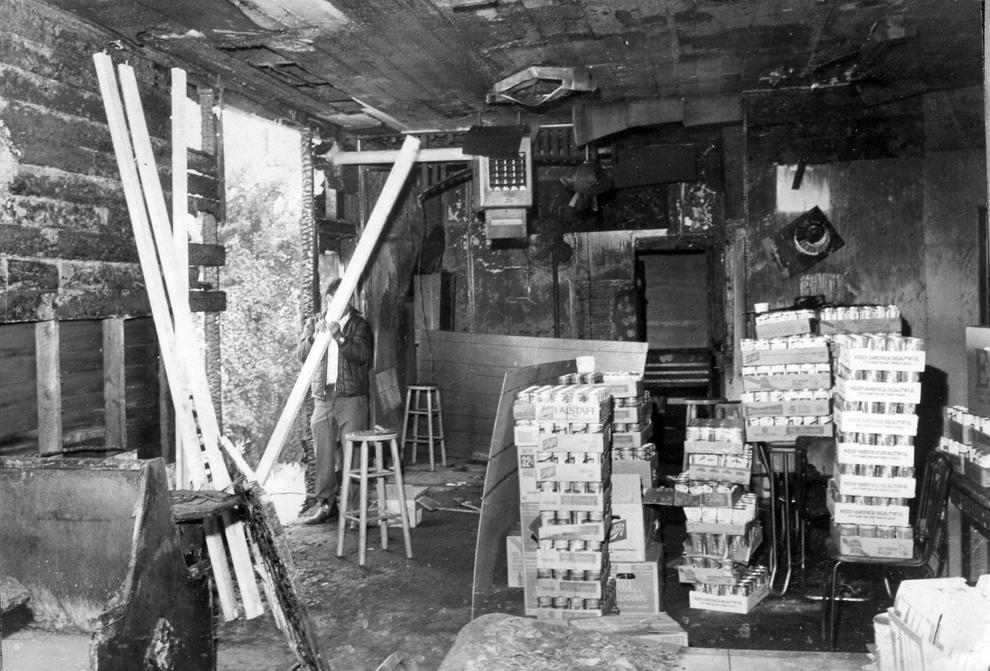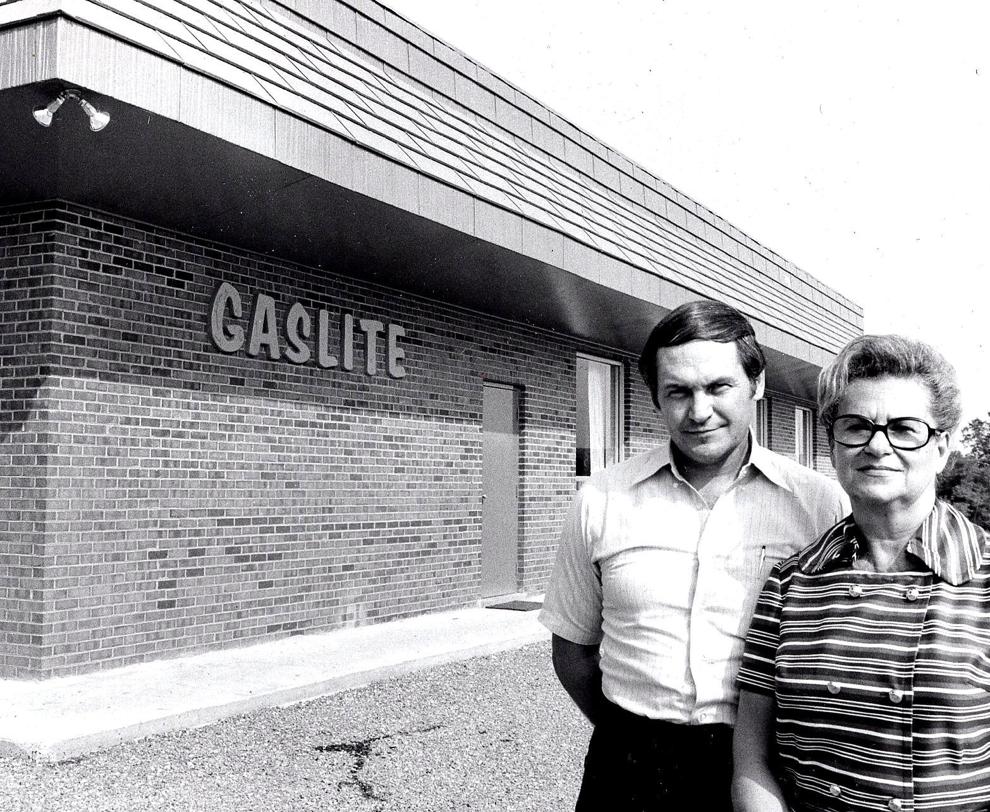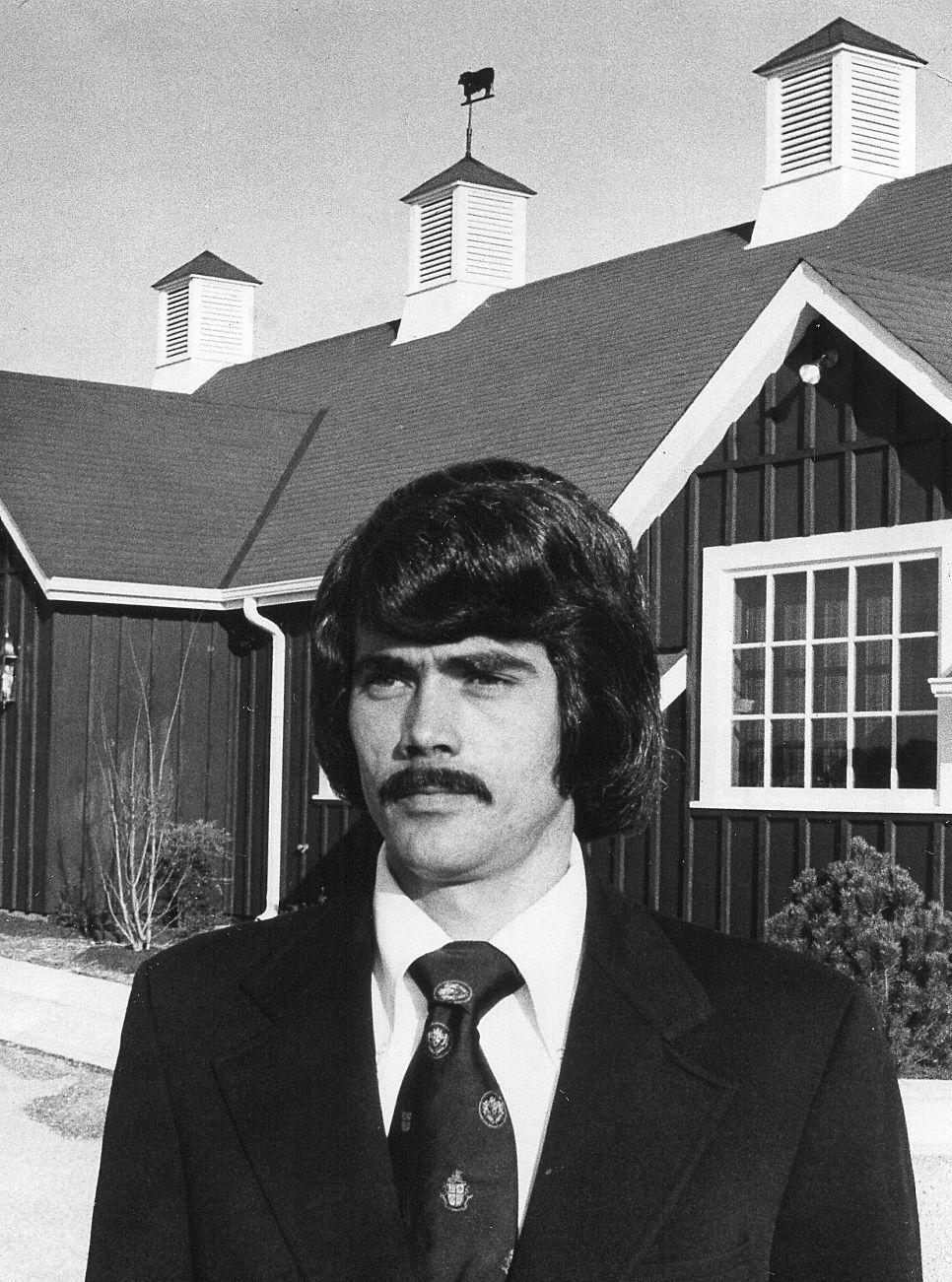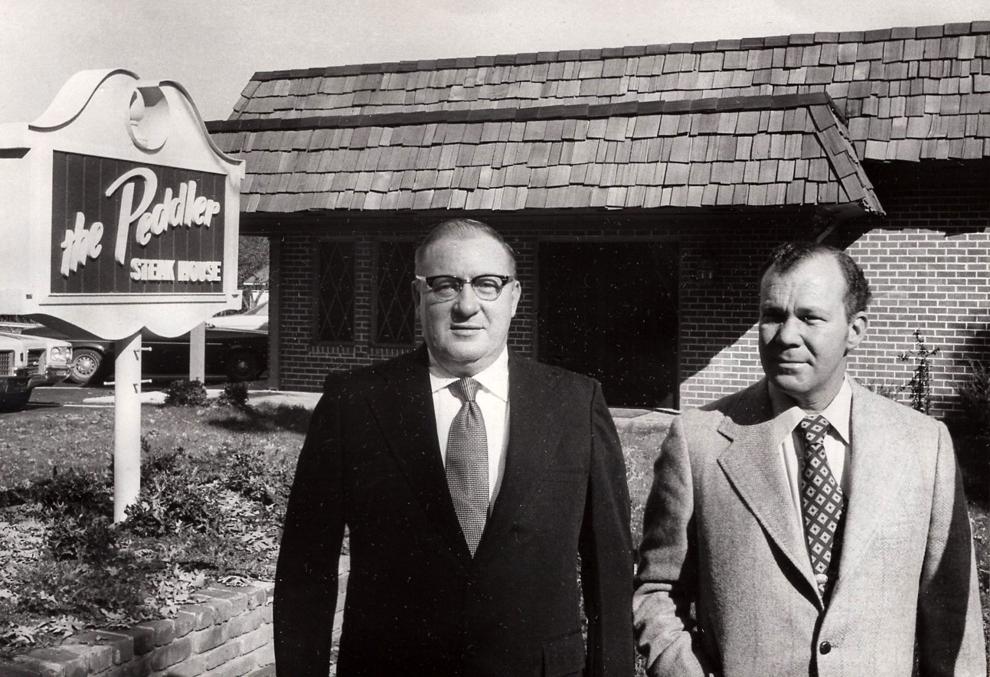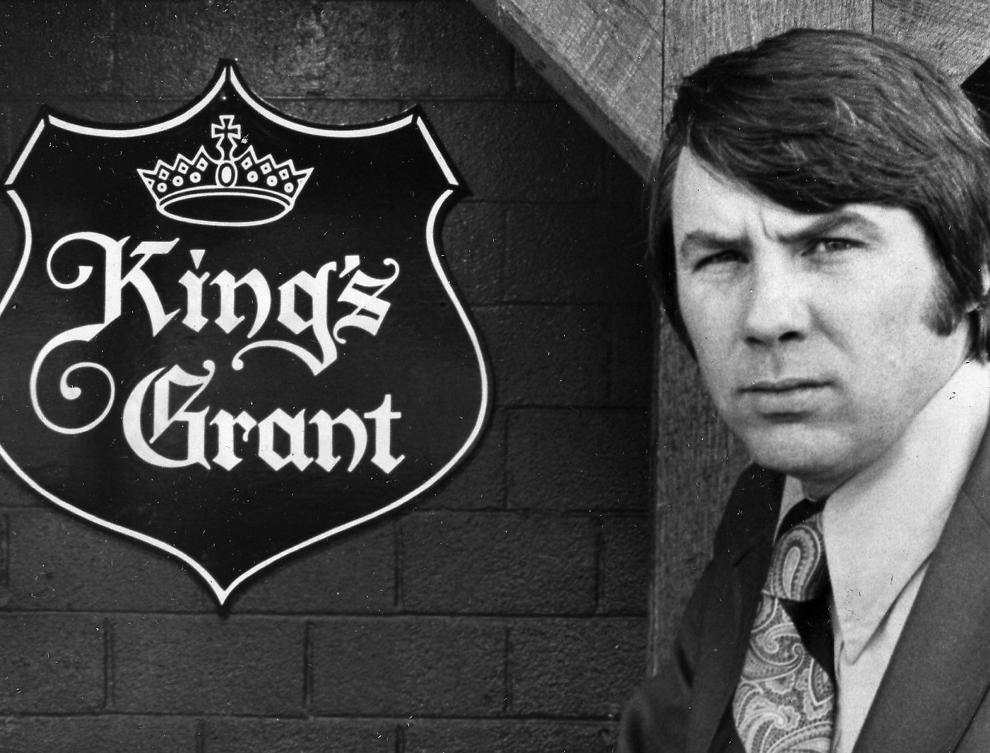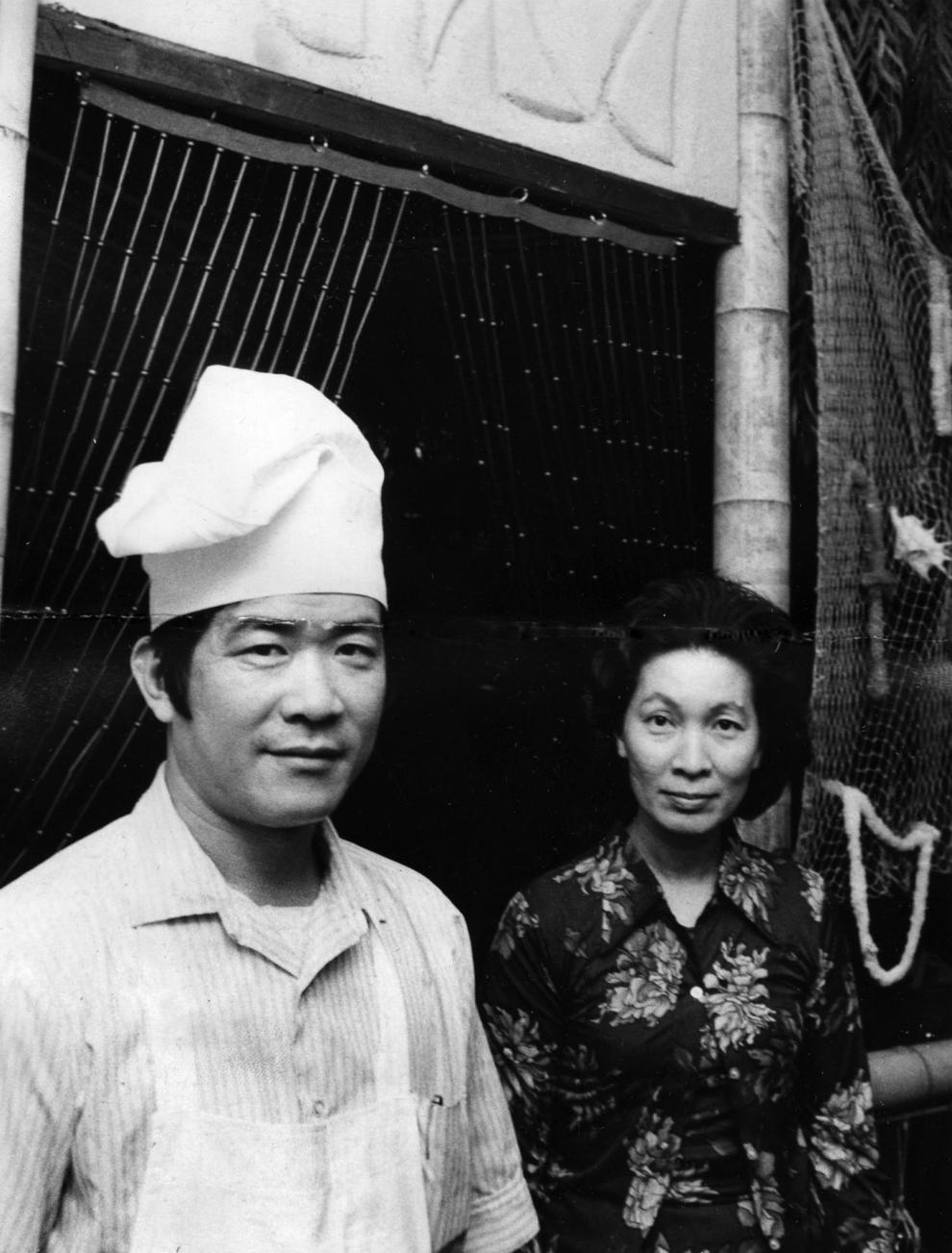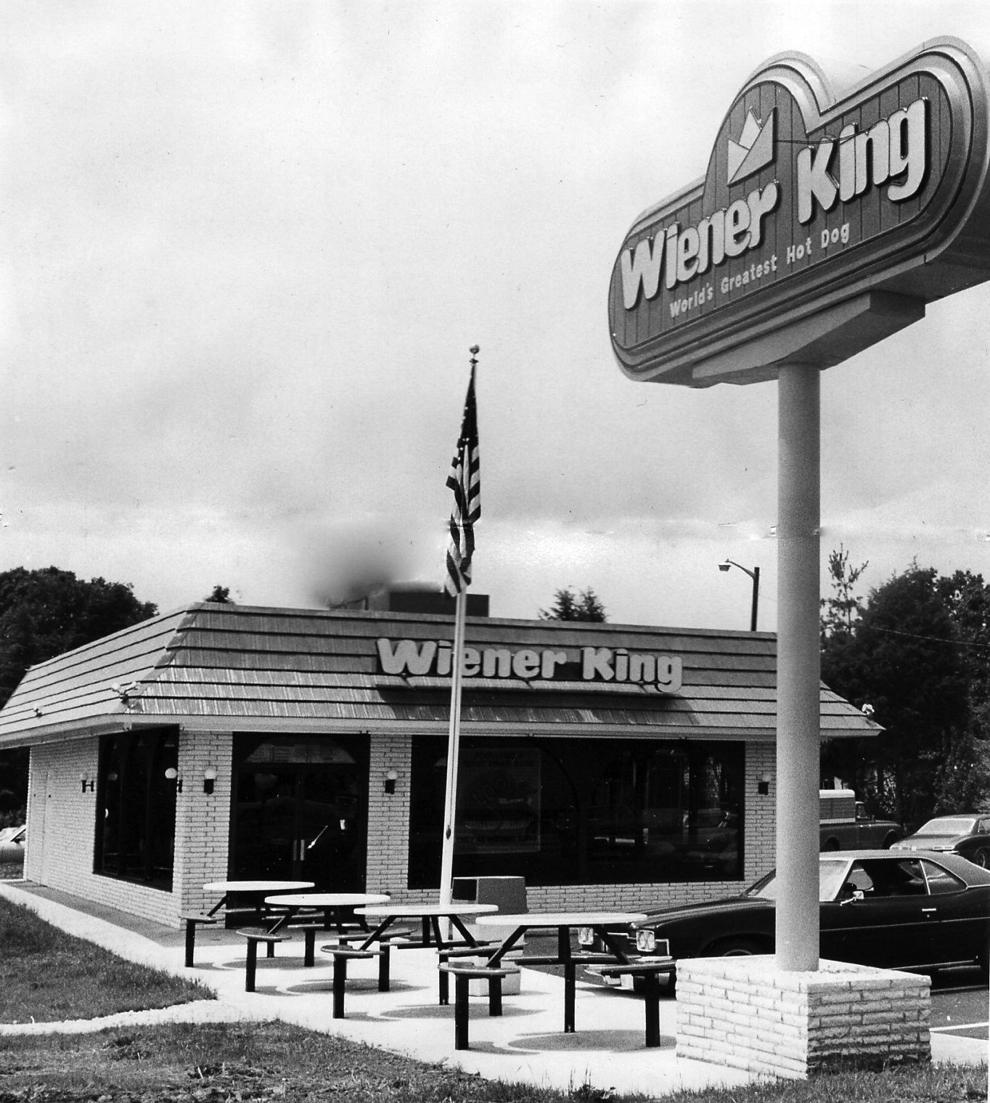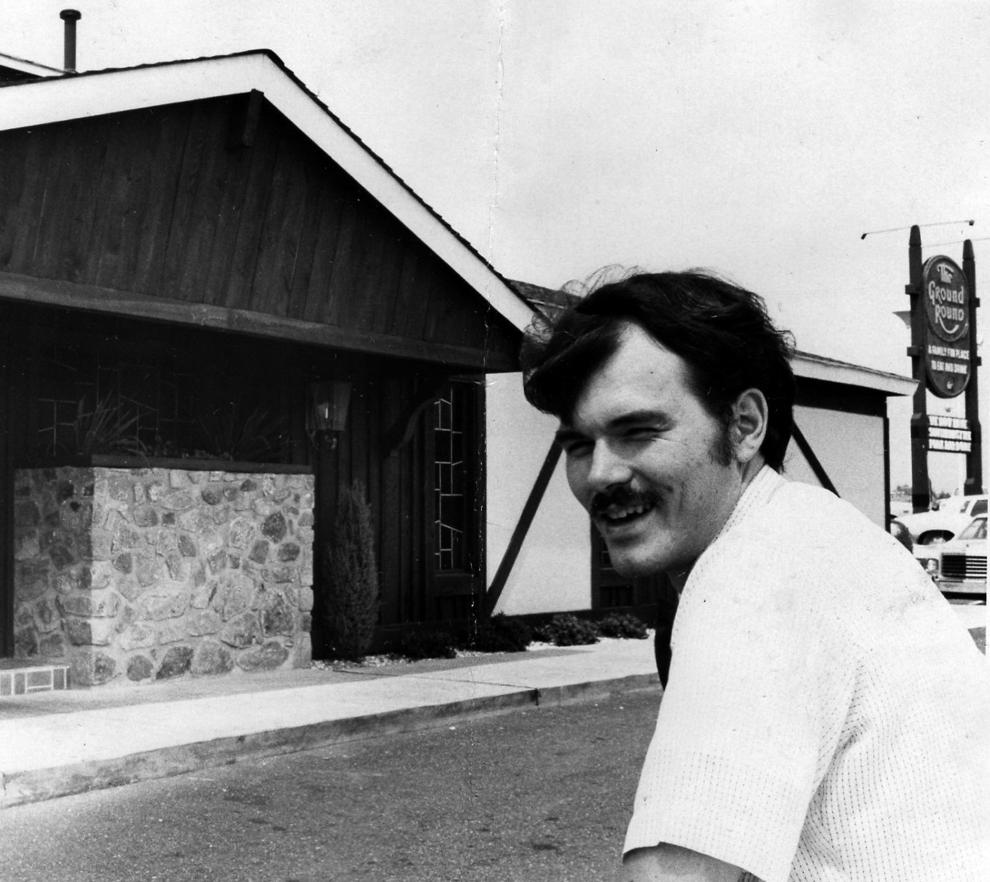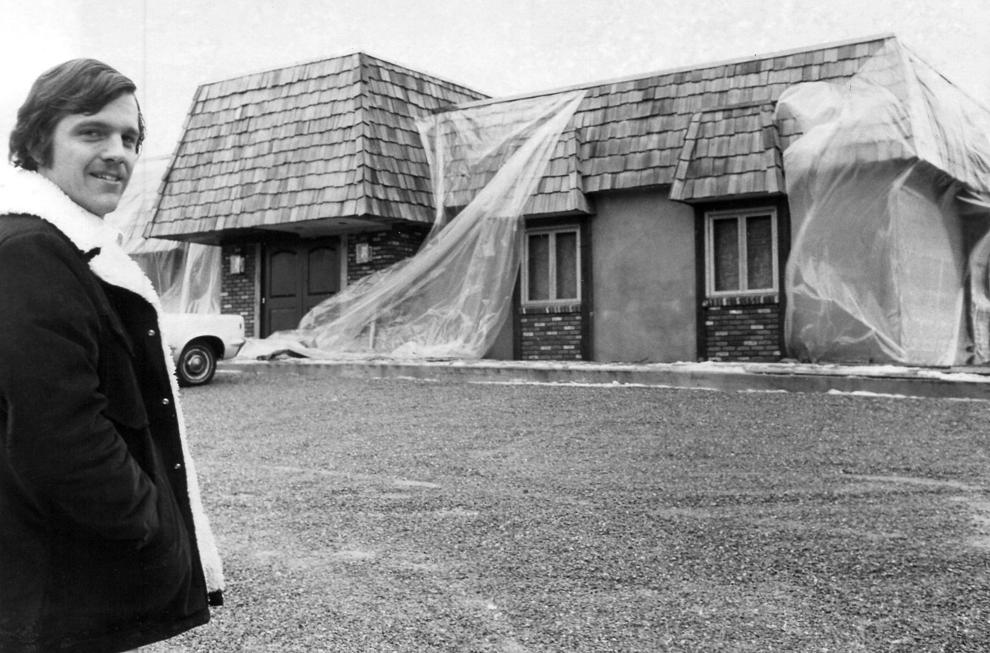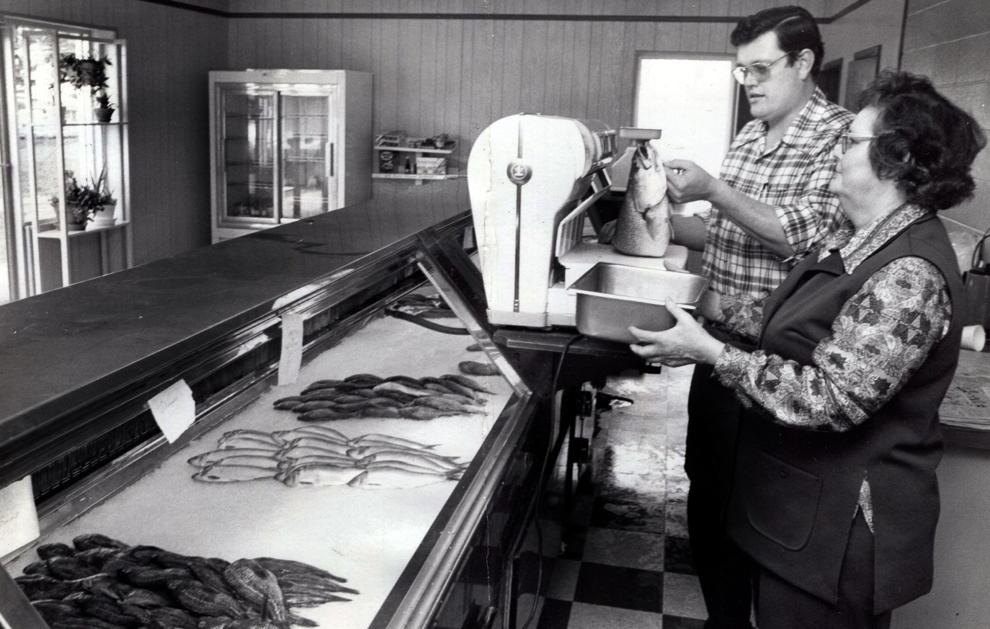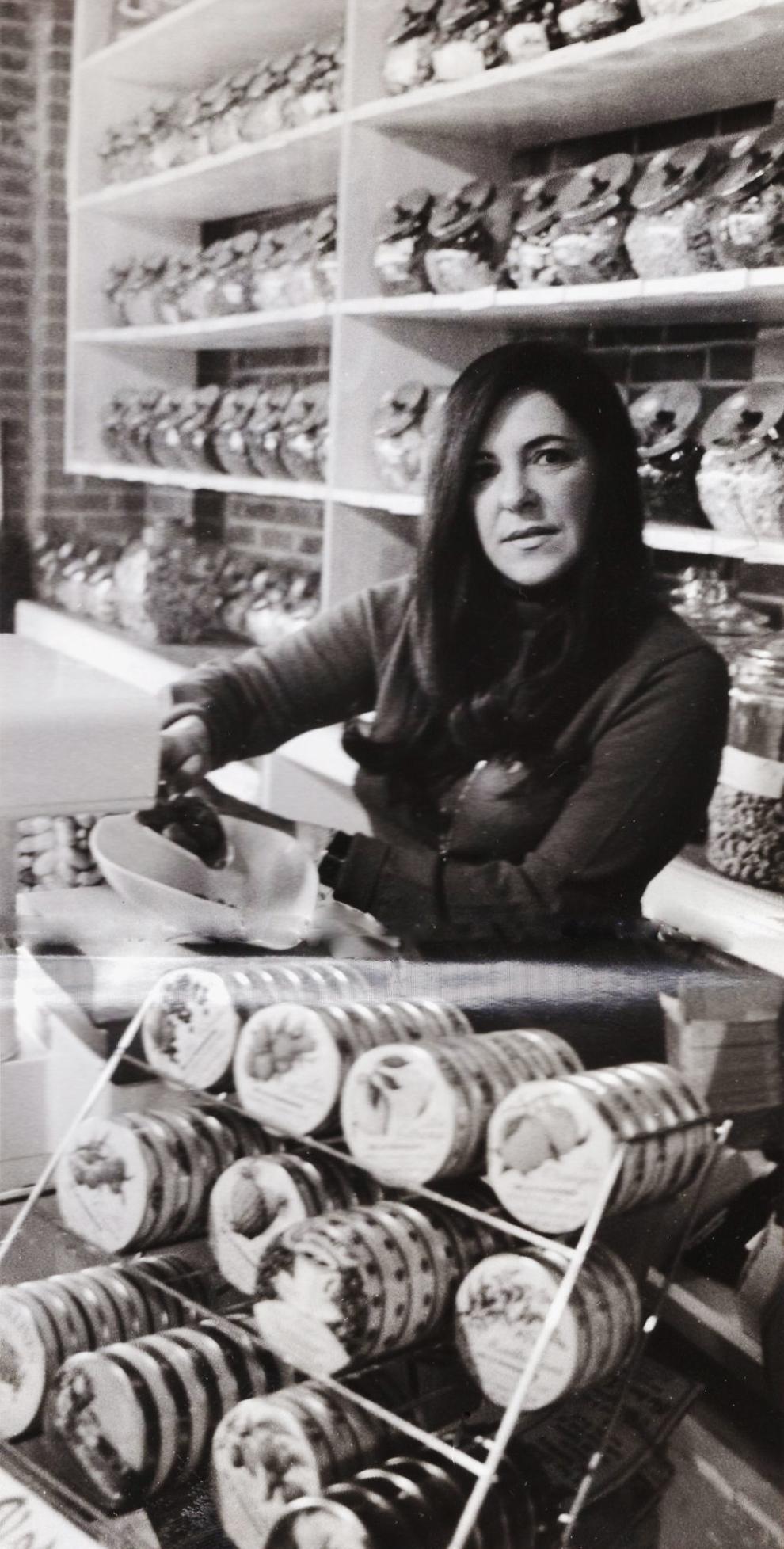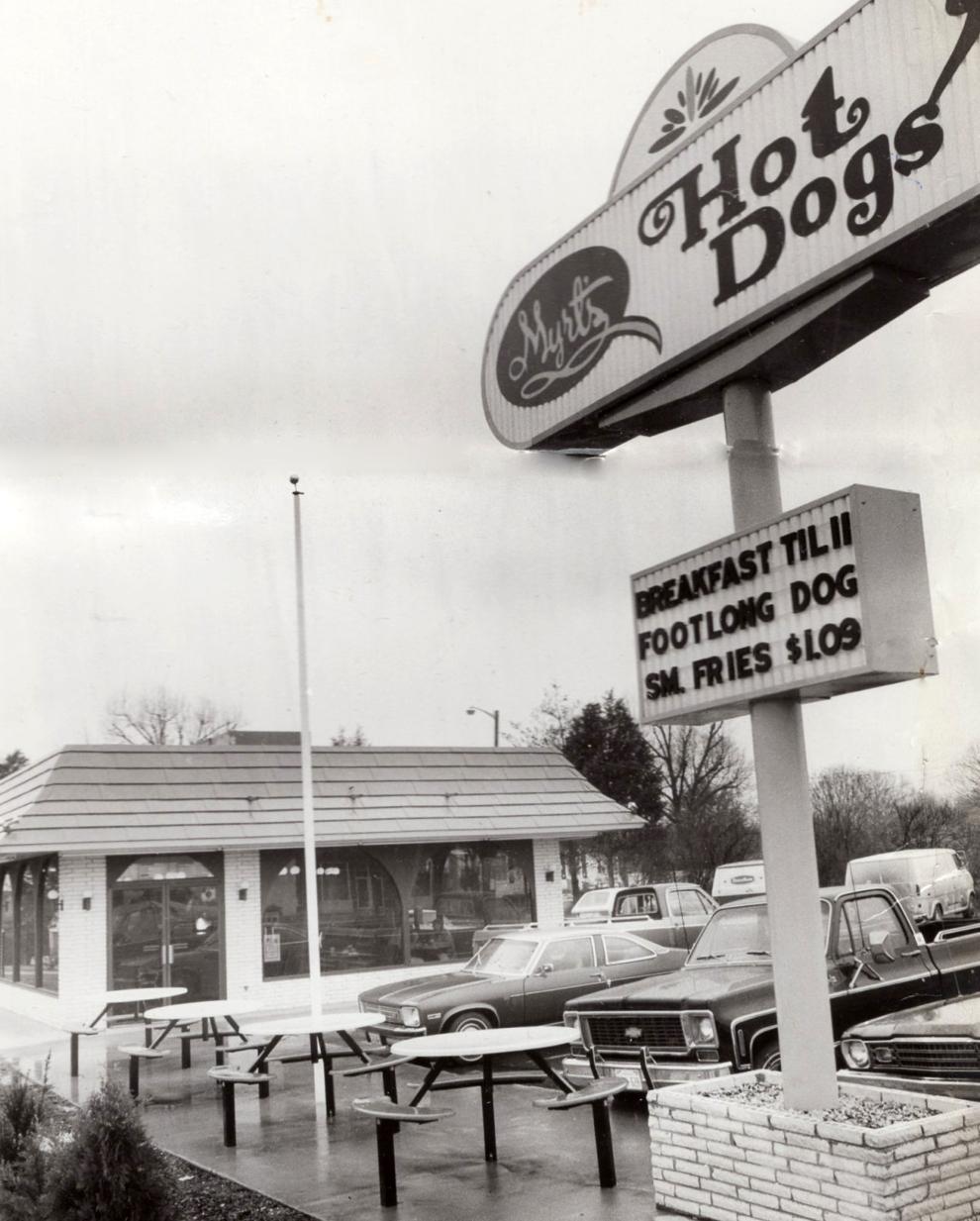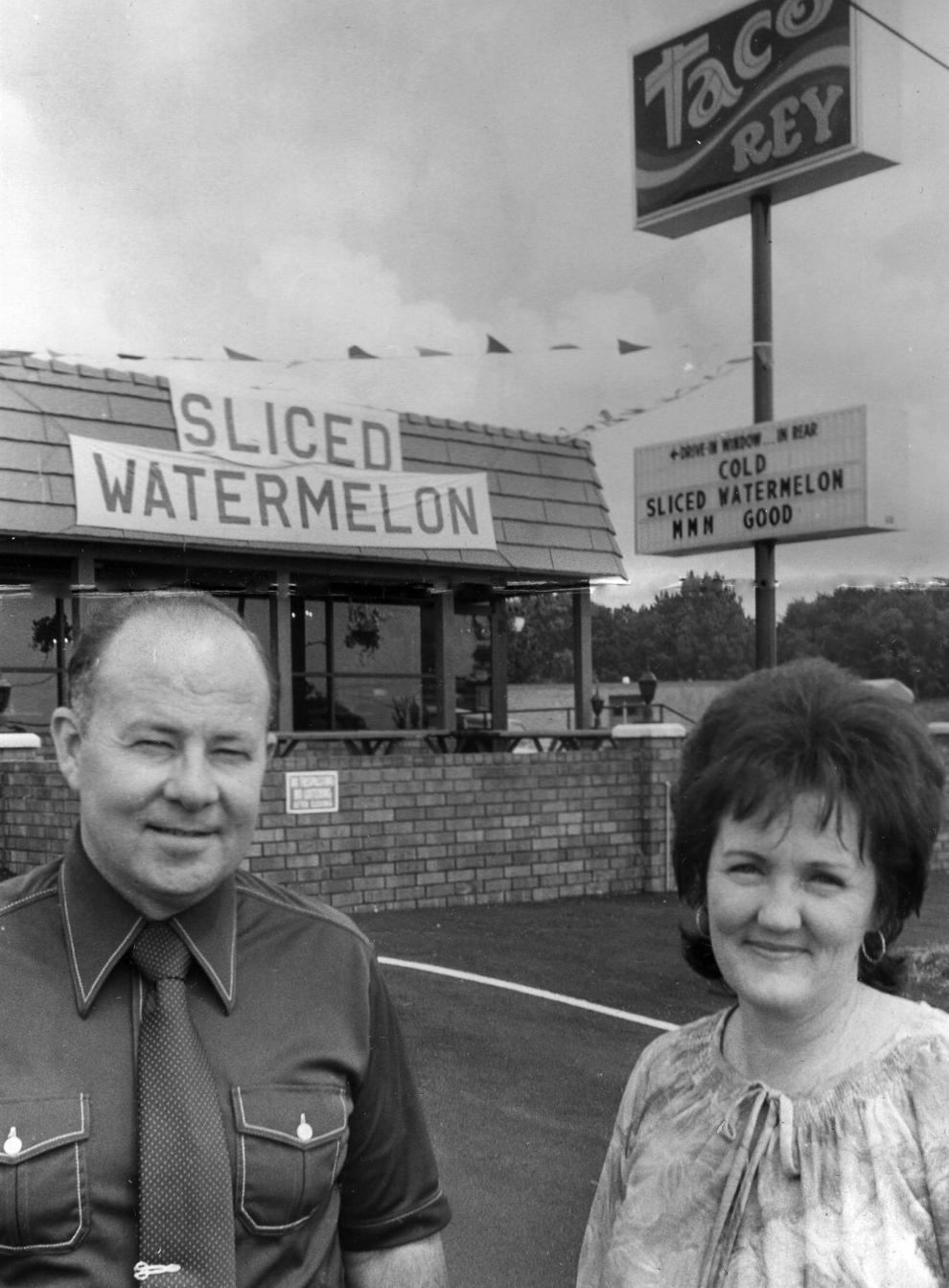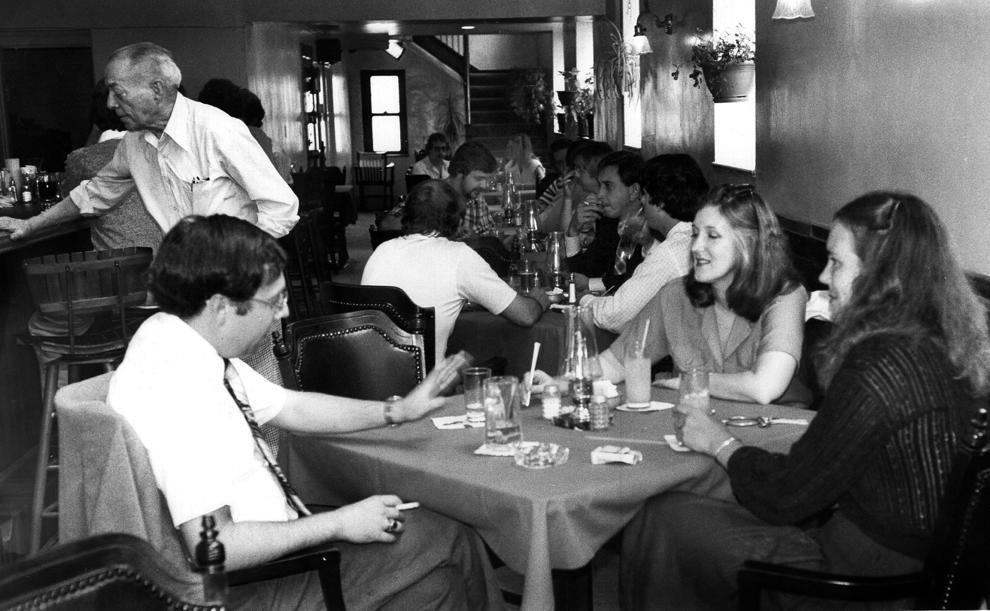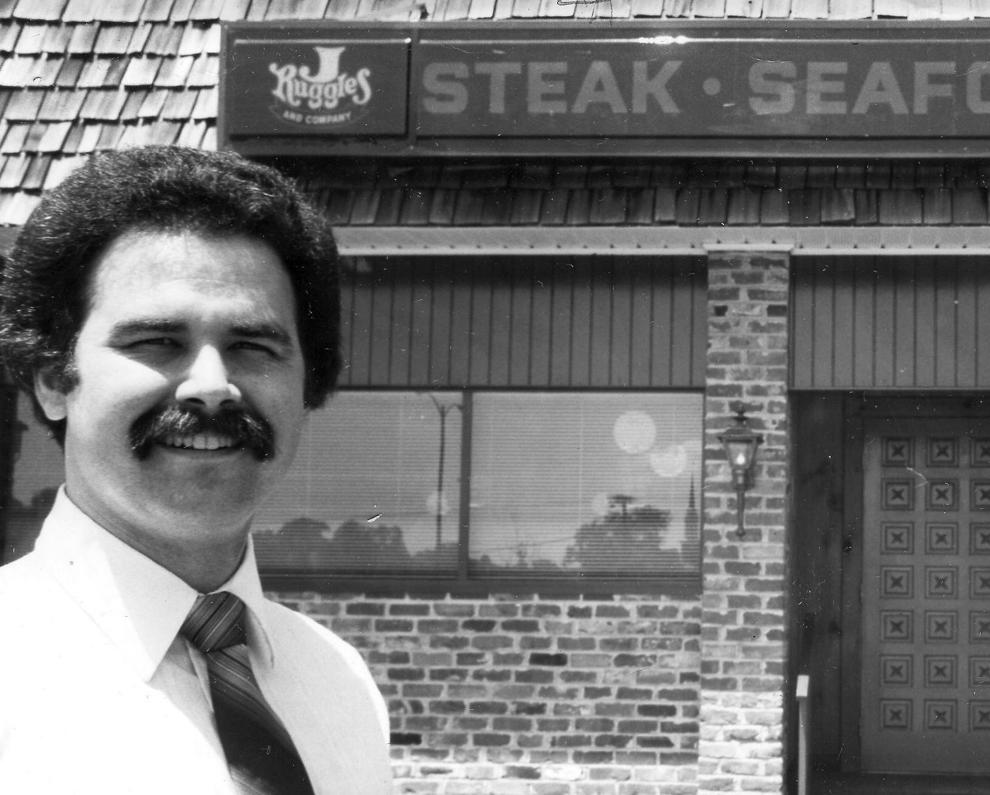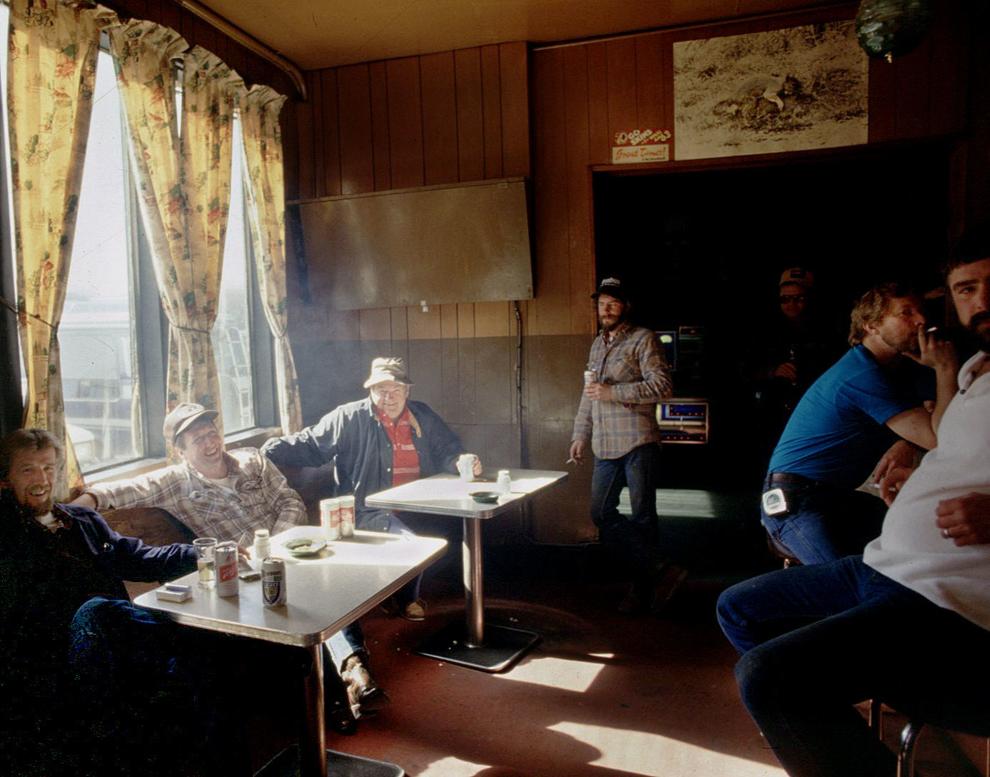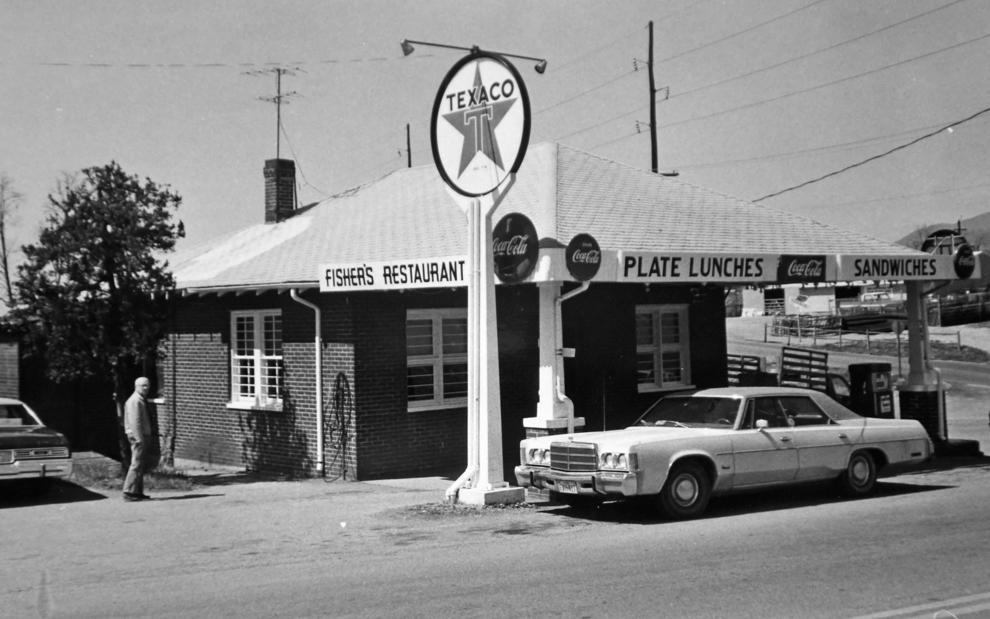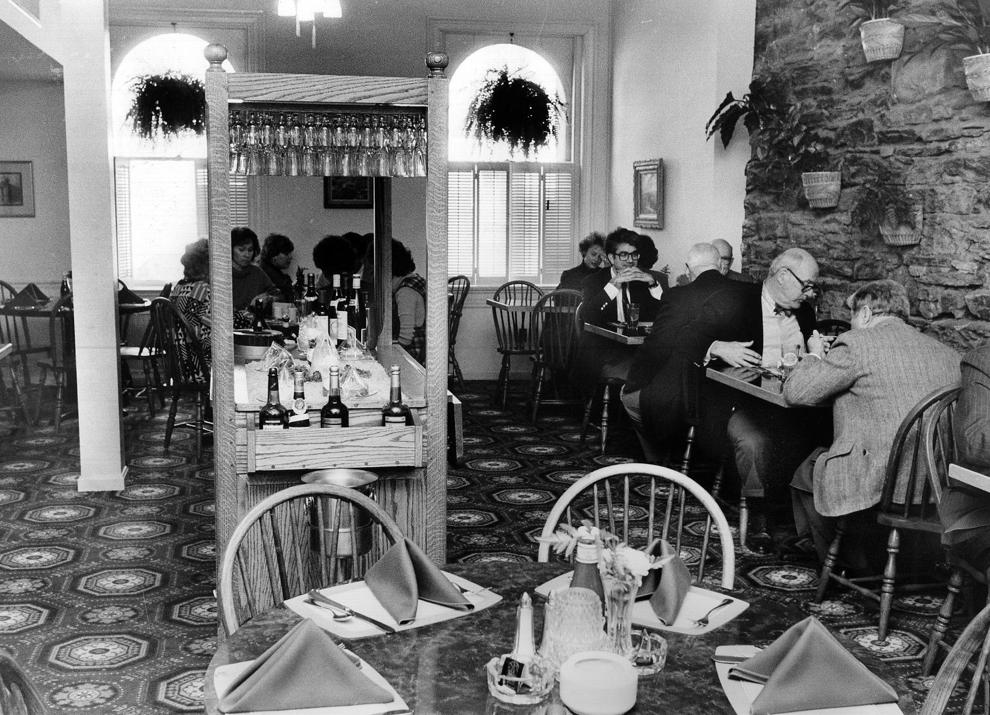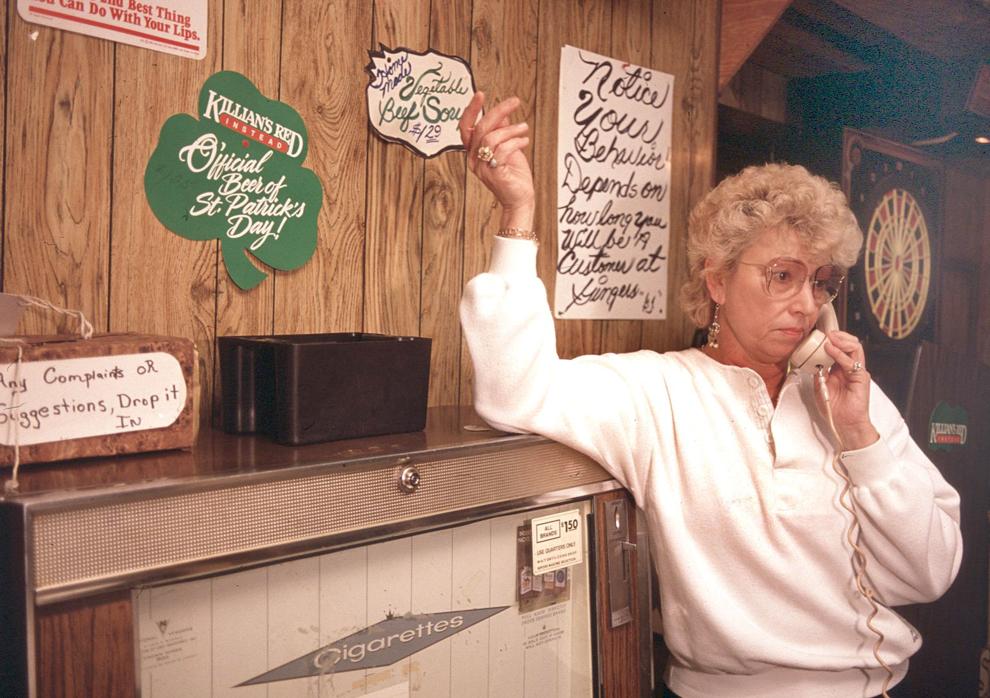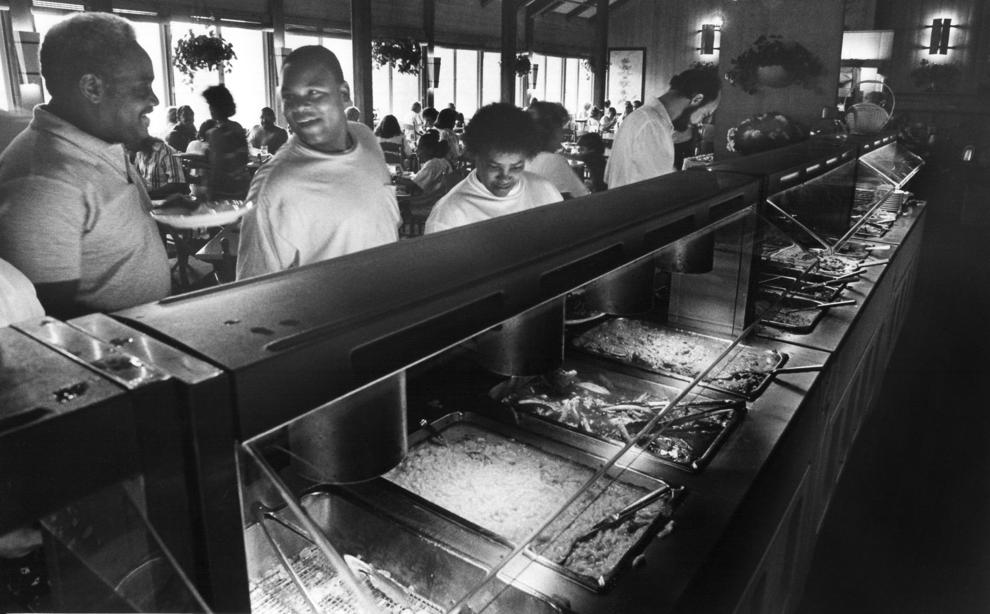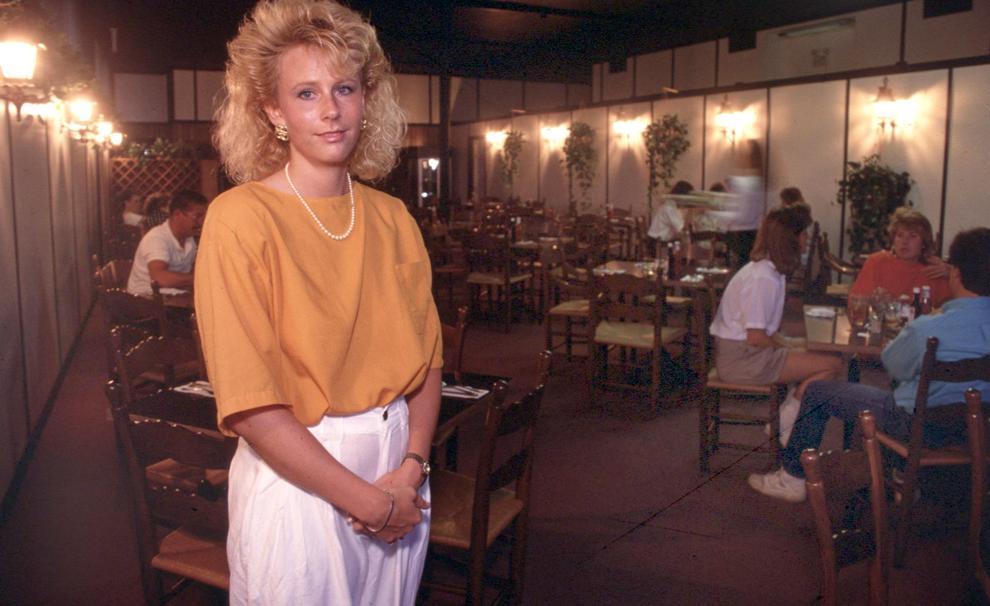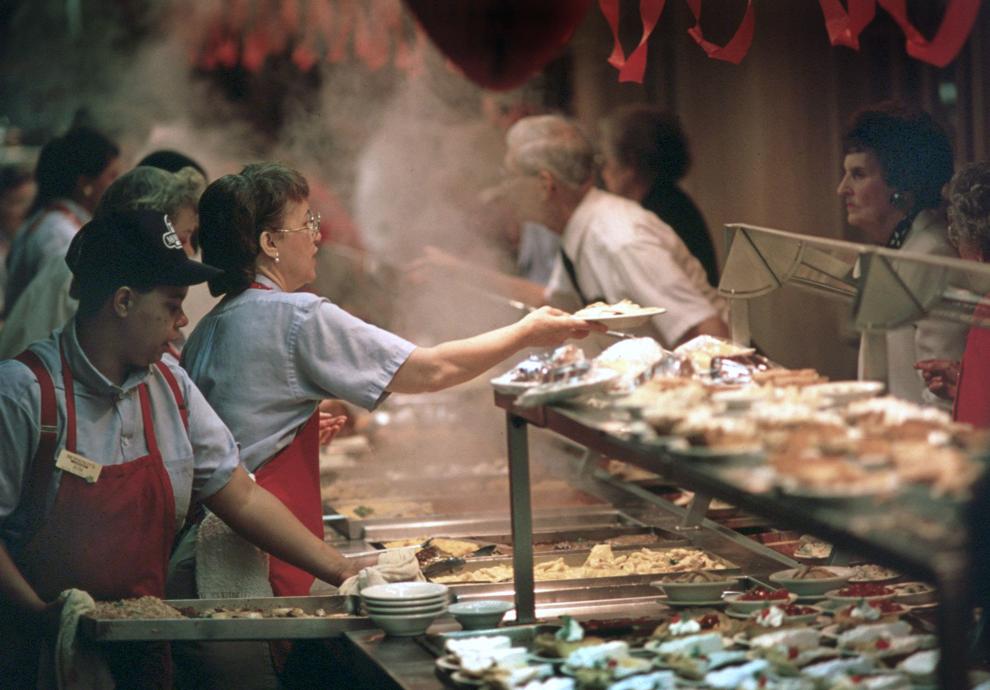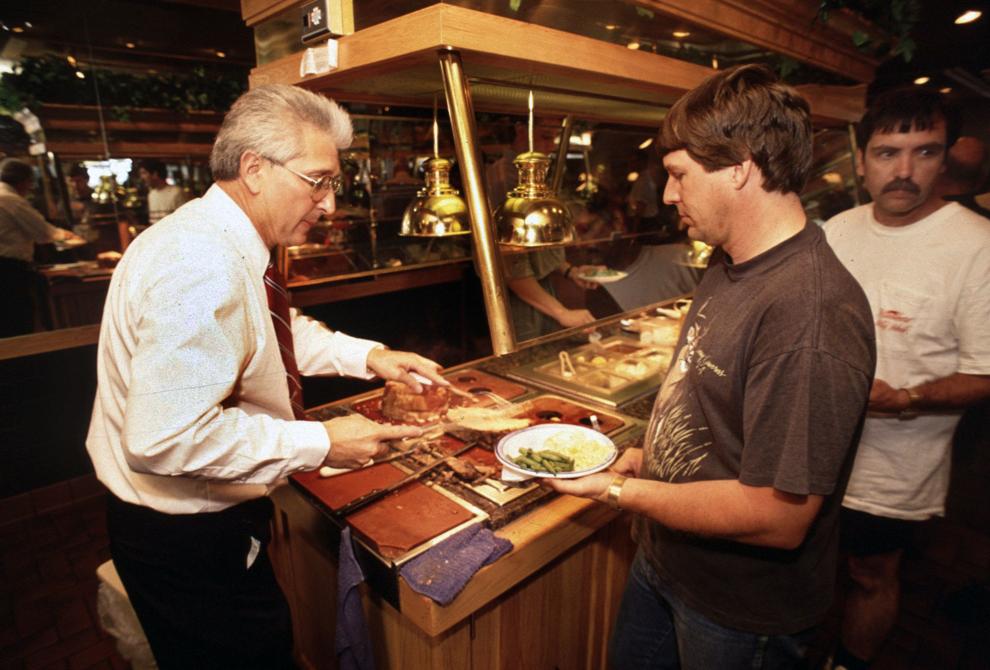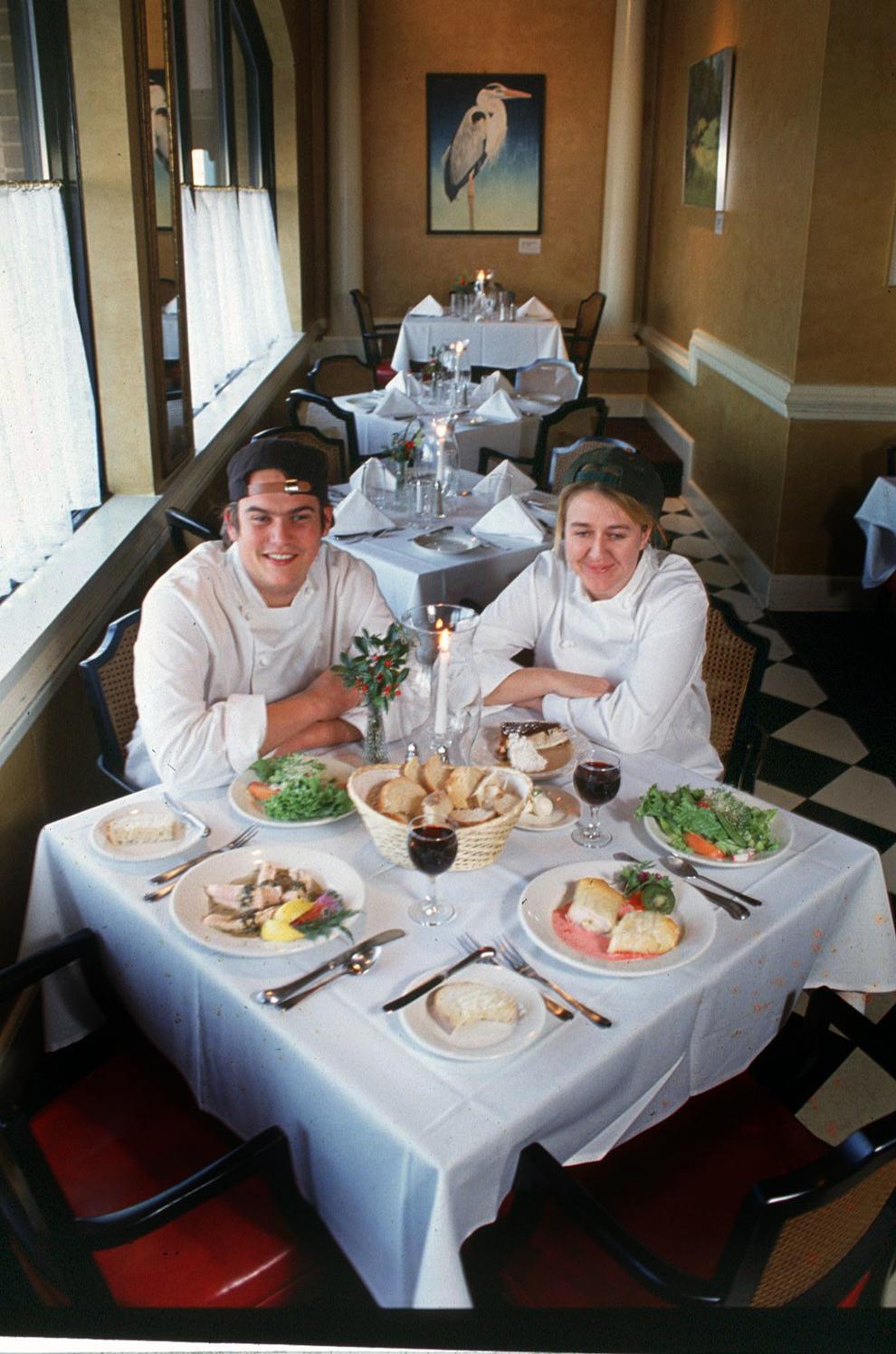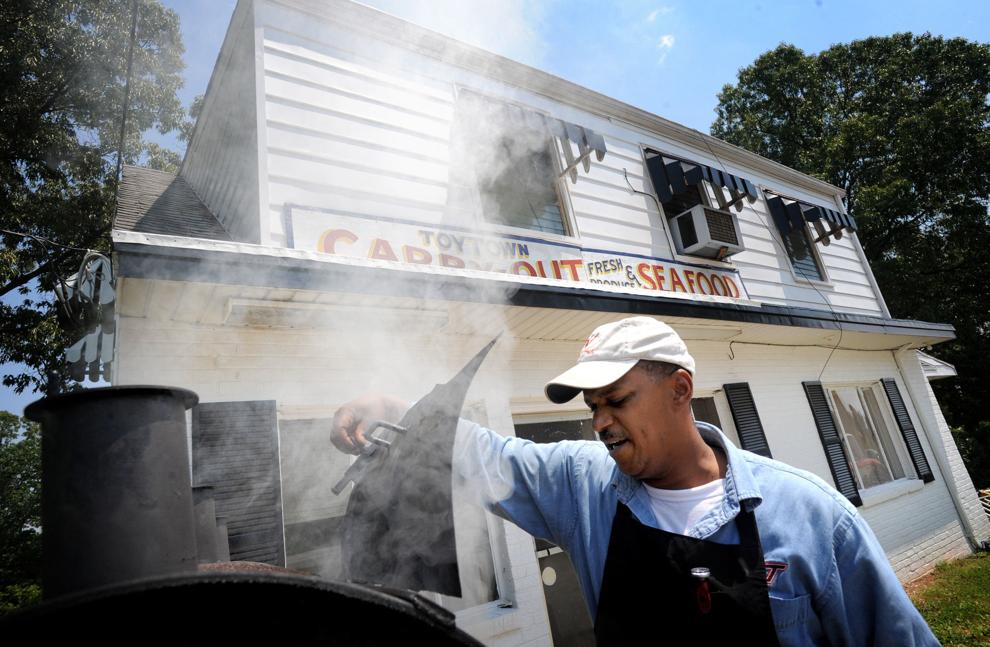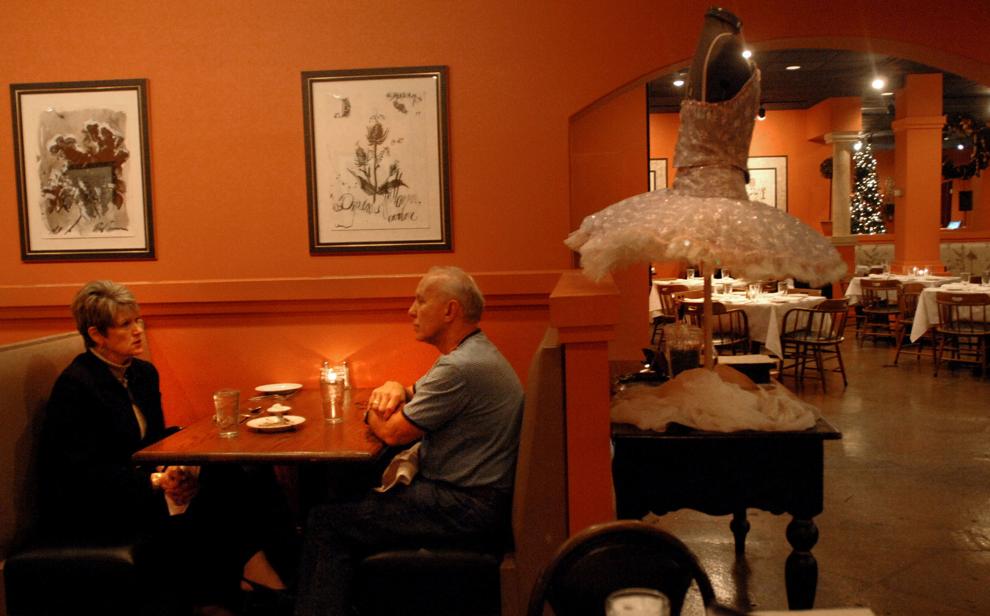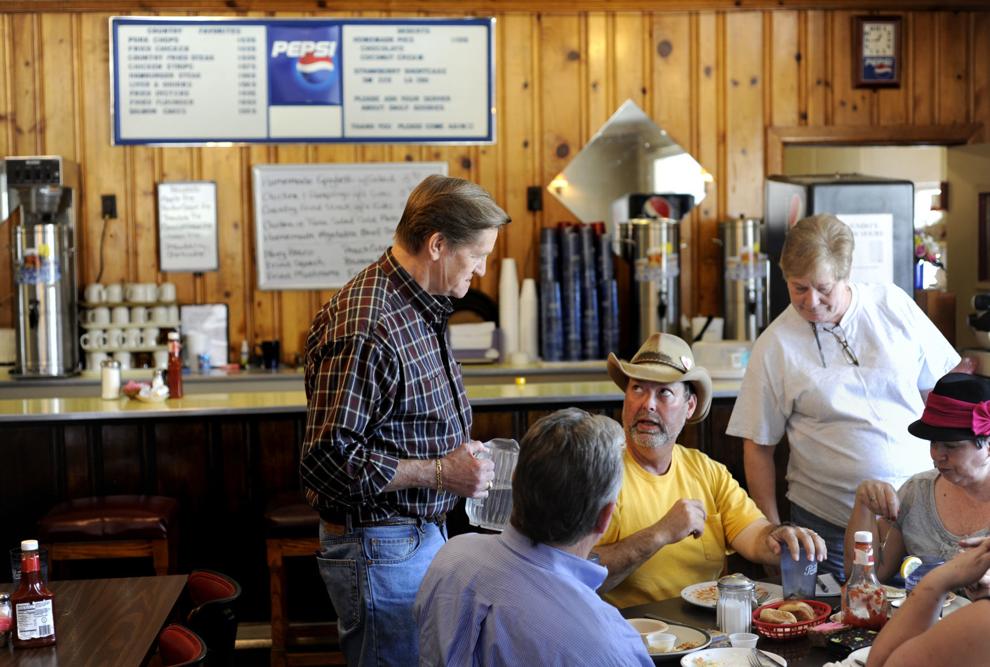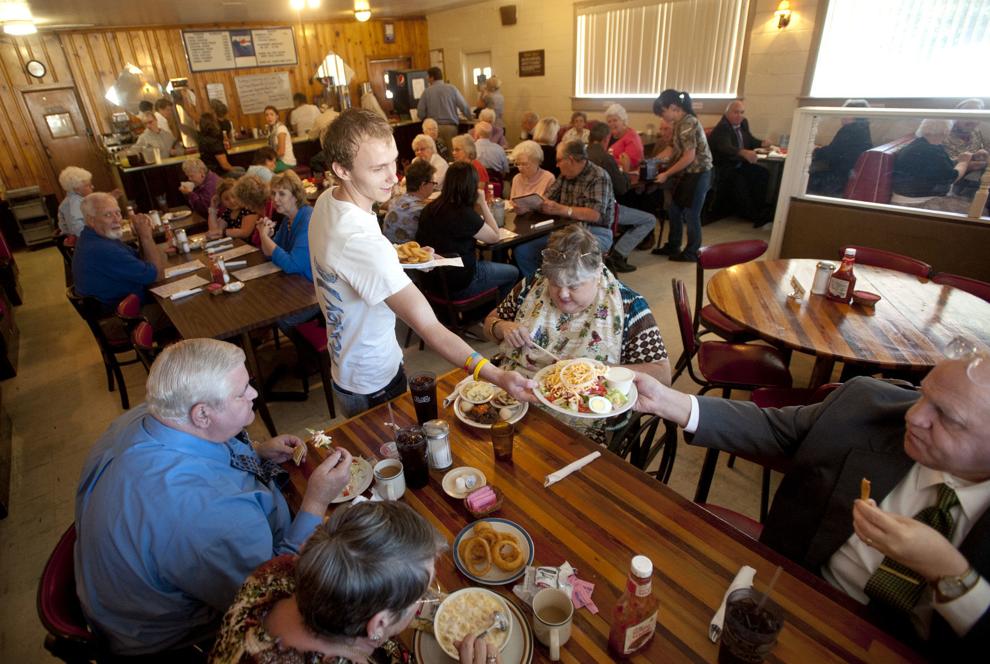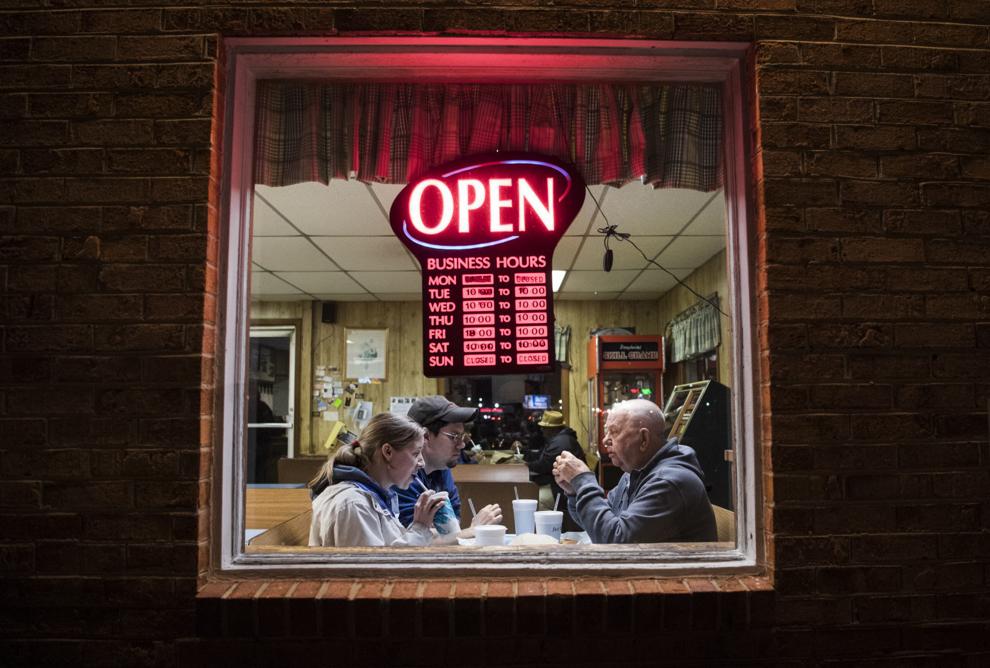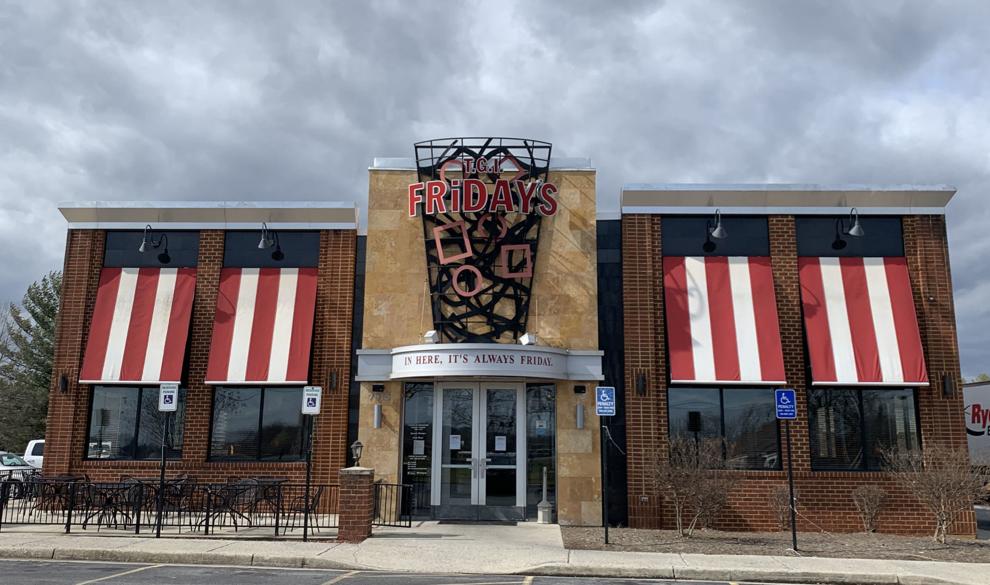 link